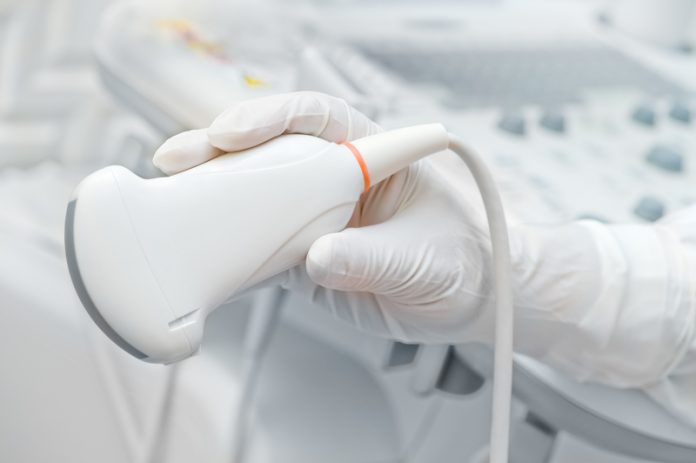 A new partnership between universities in Ireland will see a new centre for medical device research launched…
The medical devices research sector is set to gain a boost after a partnership was struck between a number of Irish universities and industry.
The Cúram Centre for Research in Medical Devices will be located at NUI Galway, Ireland, and will gain funding from a number of key industry players. Science Foundation Ireland (SFI), as well as other industry figures have invested €49m over a six year period, and a further €19m has been secured via the European Commission's Horizon 2020 research programme.
The companies working with Cúram include Aerogen, Boston Scientific, Cook Medical, Medtronic, Mylan, Neuravi, and Stryker Instruments. The 280 researchers will be led by Scientific Director Professor Abhay Pandit.
He said: "Chronic diseases are the particular focus of Cúram's research.
"We want to launch devices which are more effective for the individual patient, but more affordable to lessen the burden on healthcare systems worldwide."
It is hoped research undertaken at the centre will move from basic research to clinical application.
Minister for Jobs, Enterprise and Innovation Mary Mitchell O'Connor said the centre will be a "world-class research centre which will be very significant for our society and our economy".