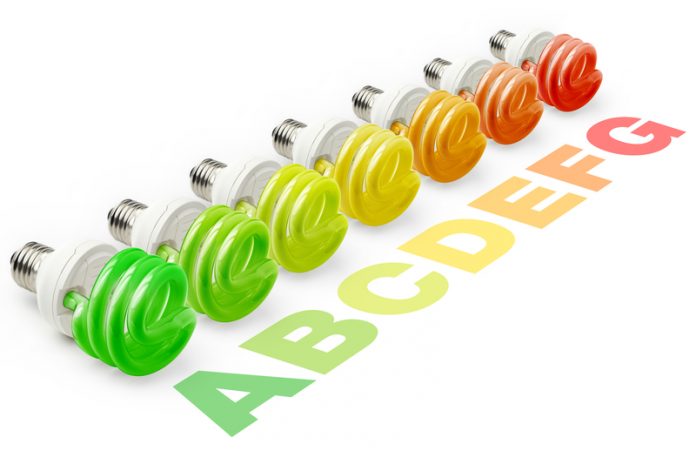 A four-year scheme aimed at developing energy-efficient technology in the industrial sector has been launched
A £9.2m programme aimed at improving the "global competitiveness of UK industry" via energy-efficient technology has been launched.
The Industrial Energy Efficiency Accelerator (IEEA) programme will run for four-years and will lower both costs as well as developing energy efficiency across industrial sectors.
The Carbon Trust is to run the government's scheme. It will see firms and developers able to bid for a slice of funding ranging between £150,000 and £1m to support demonstration projects. It is hoped the programme will increase expertise across the UK, boost exports and create more jobs.
Improve energy efficiency
The Department for Business, Energy and Industrial Strategy hopes the scheme will improve efficiency in the industrial sector, which uses 17 per cent of the UK's total energy use but loses up to 40 per cent of this energy due to inefficiencies.
Climate Change and Industry Minister Claire Perry said the programme will "help increase energy efficiency, cut energy bills and meet our climate change targets in the most cost-effective way.
"This latest programme is a great example of how reducing emissions and growing our economy go hand-in-hand. It's part of our industrial strategy which provides an ambitious long-term vision for the UK, building on our strengths as a country and supporting the competitiveness of businesses."
It is expected between 15 and 30 projects will be selected to receive support, with the application process to run until January 2018. Developers and industrial firms are being invited to apply collaboratively for funding, focusing on projects that will have the most impact on their operations
"We will work collaboratively with trade associations, industry and technology providers to identify and demonstrate the best innovative opportunities for energy reduction," said Al-Karim Govindji, senior innovation manager at the Carbon Trust.
"The global competitiveness of UK industry has never been higher on the agenda. We face a once in a lifetime opportunity to support the industrial strategy to safeguard and create jobs, develop innovative businesses and attract inward investment."