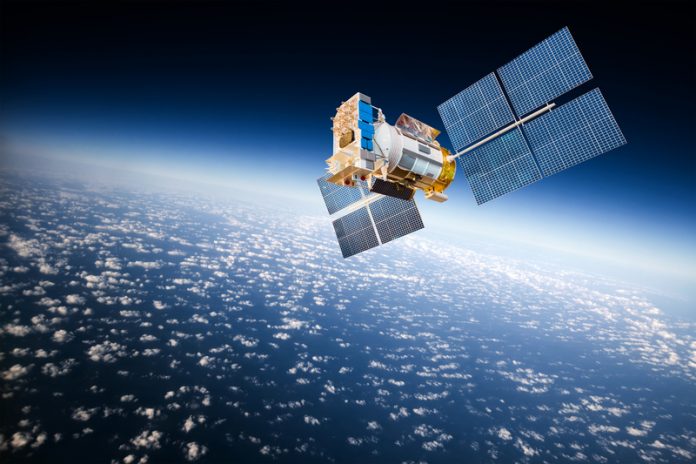 The European Commision and ESA have signed a new deal aimed at strengthening its space capabilities against the global competition
Space programmes in Europe have gained a boost after a new deal between the European Commission and the European Space Agency (ESA) was agreed.
The agreement, the 'Space Strategy for Europe', outlined future ambitions for European space and covered commercial projects as well as the deployment of defensive assets. It encouraged both private and public sector firms to use more space data generated by the Galileo satellite network.
Maintaining a competitive edge
The deal will ensure Europe keeps its competitive edge in the field, particularly against growing markets in China and India.
Several projects are already lined up in ESA's pipeline for the next few years, including its wind satellite. This is expected to go up in 2017. A 2020 ExoMars expedition will also be launched to follow up on the missing Schiaparelli probe.
The commission said its plans to deploy 30 satellites over the next 10 to 15 years will offer an opportunity to support European-built Ariadne 6 and Vega C rockets, but said it will act as a "smart customer".
On the issue of defensive plans, the two organisations aim to ensure assets launched by companies and governments are protected. Among this is the EU Space Situational Awareness Service, which will protect orbital infrastructure from passive hazards like debris and cosmic weather, as well as cyberattacks.
Europe has a strong presence in the space sector
Europe has a strong space industry, accounting for around 21 per cent of the value of the global space sector. It is responsible for building a third of the world's satellites. This agreement will allow Europe to continue to build its space capabilities and ensure competitiveness against global markets.
Vice-President Maroš Šefčovič said: "The European Union is a key player in space policy. We want to build on that and use this leadership role strategically to create jobs and growth and deliver on our common policy priorities: security,climate change, transport, data economy, management of natural disasters.
"This requires cooperation with our partners and stakeholders in Europe and internationally. The Joint EU –ESA Declaration on our "Shared Vision and Goals for the Future of Europe in Space" to be signed this afternoon is another important step in that direction."
Elżbieta Bieńkowska, Commissioner for Internal Market, Industry, Entrepreneurship and SMEs, said:  "Space-based applications are changing our lives, our economy, our industry. Space is a key industrial sector in Europe's economy, and a strategic asset supporting Europe's autonomy of action at the global stage.
"But it needs more entrepreneurs and more private investment if it is to stay ahead of the curve. My message therefore to industry, start-ups and investors is that space matters and we are in space for the long haul."