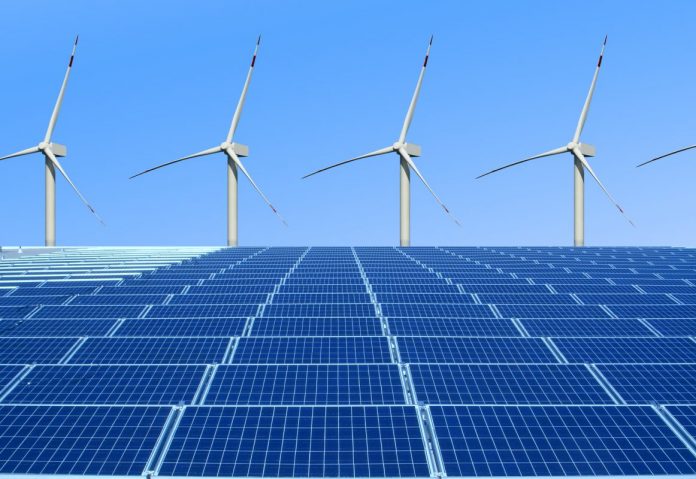 The European wind industry has called for new national renewable targets to help ensure low carbon energy investment continues…
The European Wind Energy Association (EWEA) has called upon EU member states to set indicative goals for the amount of renewable energy they plan to install by 2030.
Last year, the 2030 Climate and Energy Package set a target for renewables to provide 27 per cent of the EU's energy. This would build on the current target to ensure a fifth of energy comes from renewables by 2020. However, the EWEA said the new target failed to outline how this goal should be divided among individual member states.
The target was set at 27 per cent after member states opposed the continuation of a technology-specific target in addition to the goal to reduce greenhouse gas emissions by 40 per cent by 2030.
It was said imposing national targets would stop member states from being flexible. Furthermore, it could force investment in renewables, rather than lower cost alternatives.
However, supporters of the target said the 2020 goal had played a critical role in driving the renewable energy sector and driving down costs for developers.
The EWEA said without targets there was a risk the 27 per cent goal would be missed. National governments need to set their own targets.
The EWEA published a paper calling for the introduction of new controls to be introduced by Brussels to ensure this goal is met.
The association urged the European Commission to publish plans indicating how much renewable energy each member state would need to install to meet the target.
Chief Policy Officer at EWEA Kristian Ruby said the EU must avoid a situation were "some countries take a back seat in the hope that other more ambitious Member States pick up the slack".
He added: "In the absence of a nationally binding commitment for 2030, it is important that the Commission puts its foot down if Member States fail to deliver on the 27 per cent target."