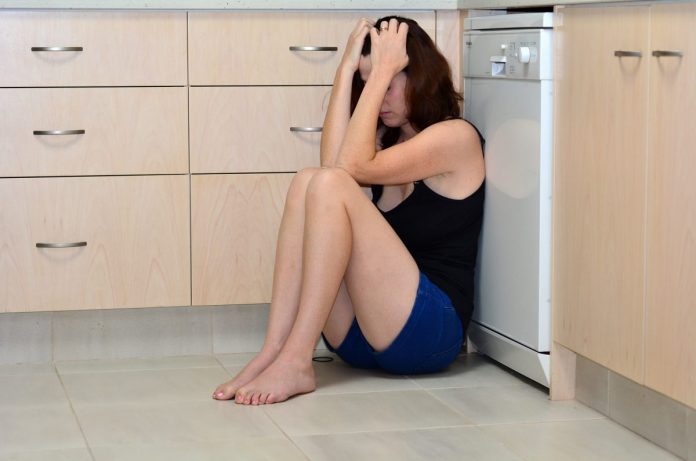 Sheffield City Council as announced they are boosting support services for domestic abuse victims with an extra £28,000 of funding…
The extra government funding will be targets at offering support to women who need to leave their homes and stay in a refuge to escape abuse.
The £25,000 will help to train staff from local domestic abuse services in order to offer more effective help to women who are also experiencing issues with alcohol and abuse.
The funding will also pay for extra refuge staff to increase the support available in the evenings and over the weekend.
It is estimates that around 20,000 adults and 12,000 children in Sheffield are affected by domestic abuse each year, with services usually seeing an increase throughout the holiday season.
Councillor Mary Lea, cabinet member for health, care and independent living at Sheffield City Council, said: "It's a sad fact that domestic abuse increases over Christmas, as people spend more time with their families and loved ones and there is pressure for everything to be perfect.
"While most people will be having a happy time, we know that some will be suffering at the hands of others and will need someone to turn to. These services are for anyone suffering domestic abuse here in Sheffield – both men and women- and confidential advice is available."
The extra funding has come from the Department of Local Government and Communities following a bid developed by the Council working in partnership with Sheffield Health and Social Care NHS Foundation Trust, Sheffield Area Refuge and Support (SARAS) and Action.
Communities Minister, Baroness Williams said: "Domestic abuse is an appalling crime that shatters lives. This new funding will help Sheffield City Council provide a strong safety net for anyone facing the threat of abuse in their own home."
The council is urging anyone experiencing domestic abuse to call the city's Freephone helpline on 0808 8082214.