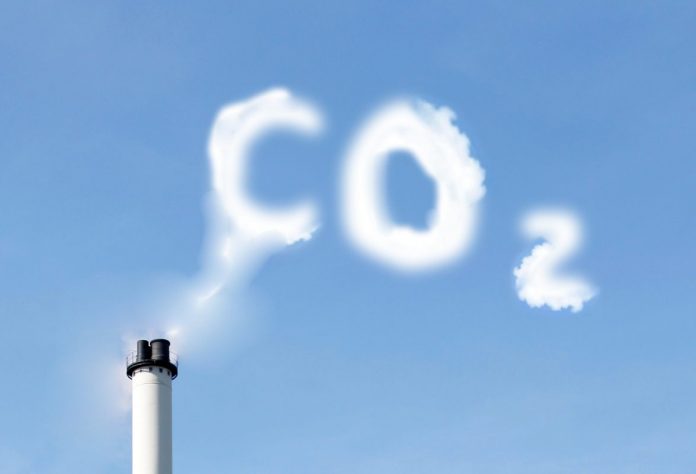 Figures released by The Department of Energy and Climate Change (DECC) show a reduction in greenhouse gas emissions last year due to a fall in coal use…
The figures show that total carbon emissions have fallen by 3.4 per cent – dipping below 500 million tonnes for the first time.
Despite concerns over the closure of a handful of some of the UK's largest coal-fired power stations over the past few months, official evidence shows how a reduction in coal use is driving down emissions.
Coal is now reportedly being burnt at its lowest level for 150 years.
The reduction is also said to be due to a rapid rollout of renewable energy, which now makes up a record 34.7 percent of electricity generation in 2015.
This is up from 5.6 per cent in 2014, with wind generation increasing by 26 per cent.
Overall wind energy now powers 9.8 million homes in Britain with solar output increased by 86 per cent and bioenergy by 28 per cent.
Maf Smith, chief executive of RenewableUK said: "These excellent figures show that renewable energy is delivering huge amounts of clean electricity right now and that overall energy costs are coming down – including wind energy.
"Putting the consumer first means putting renewables first. As old coal turns off, renewables are quietly taking its place, delivering energy security and value for money. It makes more sense than ever to fully support and take advantage of our natural resources."