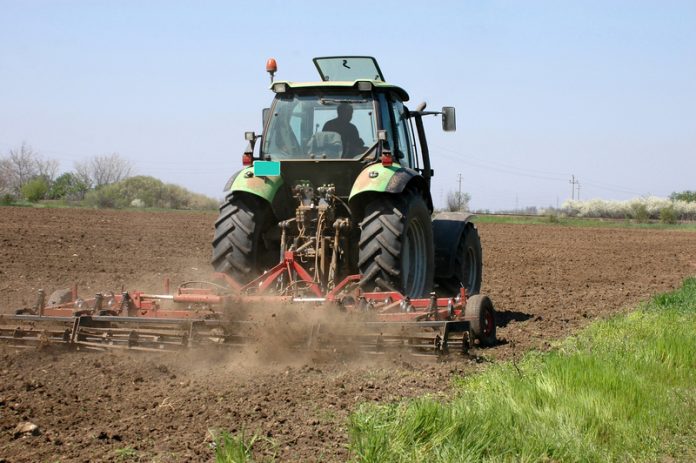 The mismanagement of the IT system for farm subsidy payments could see the Scottish government incur penalties totalling up to £125m…
IT failures relating to farm subsidies could cost the Scottish government a significant amount in fines, it has emerged.
Audit Scotland said mismanagement of the IT system means tens of thousands of farmers have been left without their farm subsidy payments. The £178m system was designed to process Common Agriculture Policy payments of £688m a year. However, the incomplete system is now at risk of running out of money before the European Commission deadline of the 30 June. As a result, ministers could face penalties of between £40m and £125m.
Audit Scotland said in their report the ongoing mismanagement of the project "has caused lengthy delays, missed payment targets, and rising costs.
"The delays have had a negative impact on farmers, many of whom were already experiencing financial difficulties caused by low milk prices and severe flooding."
The report said 97 staff members employed by project contractor CGI were paid above the approved day rate. They were hired by a senior CGI director through his own recruitment company. While the director was removed from the project, his staff remain in place. The report said ministers failed to deal effectively with this "significant conflict of interest held by a contractor on the programme".
Audit Scotland warned that even if the project manages to regain control of the costs, "we do not expect the programme to deliver value for money". Farmers left without payments have seen some help from ministers with loans or partial payments given to help cover costs.
Richard Lochead, the minister in charge of the programme, resigned on Tuesday citing personal reasons for his departure. However, his department has previously paid some £51m in penalties for noncompliance with CAP processes.
Jackie Baillie, Scottish Labour's public services spokeswoman, said: "The SNP's £200m CAP Futures project looks like it will be another catastrophic IT failure, and with penalties potentially running into the millions, this could have a knock on effect to public finances which are already facing huge cuts in Scotland."
Deputy First Minister John Swinney moved to reassure that since the report was researched some 80 per cent of the outstanding basic payments have been made. He also added slow payments have been seen in parts of the UK and EU due to the complexity of the new system.
Swinney said: "Our focus right now, as it has been throughout this programme, remains 100% on getting payments out to farmers and crofters ahead of the EU's deadline of 30 June.
"As we do that, we are keeping a tight rein on activity, costs and risks to secure the best value we can for the taxpayer."