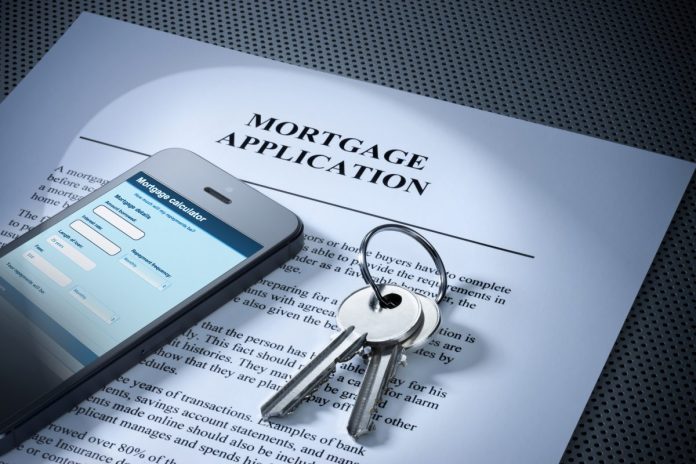 Homeowners are being warned to be aware of high fees attached to falling mortgage rates…
Tumbling mortgage rates might be a good thing for the consumer, but experts are warning homeowners to be aware of high fees.
It follows news the Co-op is launching a two-year fixed mortgage at 1.09 per cent, which is said to be the lowest rate ever. It came after HSBC's announcement a fortnight ago of a five-year fixed-rate mortgage at a record low of 1.99 per cent.
However, experts have warned borrowers to examine the fees involved, as well as the rates that will be charged at the end of the fixed-rate period.
The average fee for taking out a mortgage is around £920, but one of the low rate deals offered above will set borrowers back around £1,500.
Rachel Springall, of Moneyfacts said: "These rates come at a cost. If you think you are going to have to move your mortgage again in two years time, you've got to think whether you are going to have to pay another fee."
Additionally, the 1.09 per cent rate from the Co-op is only available to borrowers with a 40 per cent deposit—a substantial down payment for many.
Experts are also warning about reversion rate. This is the interest charged at the end of the fixed-rate period if the customer does not move to another mortgage. The Co-op reversion rate currently stands at 4.74 per cent, which is considerably higher than the initial rate provided.
Last month, reports revealed mortgage lending had started to see some improvement after a bad start to the year, with the buy-to-let sector seeing an increase in the number of mortgages approved.
Additionally, house prices are expected to see a boost in the next few months, which will undoubtedly impact the number of people buying property over the coming year.
The Bank of England is also expected to maintain base rates at their current low of 0.5 per cent until February 2016. As that date approaches mortgage rates are expected to increase, which may also affect the number of people purchasing property.