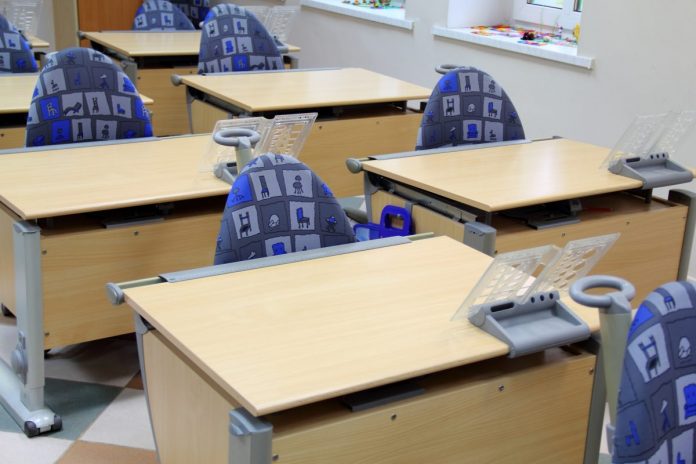 As the outcome of primary school place applications were revealed today, the number of children who received their first-choice school has fallen across many parts of England…
Today, primary school children across England were told the results of their applications for school places.
However, the number of families that received their first-choice of school has reportedly fallen in many parts of England.
Birmingham and Hertfordshire were among the worst affected areas.
The former saw fewer than 85 per cent of families gain their first-choice of primary school. This was a three-point drop when compared to last year. Birmingham received around 16,000 applications for primary school places. Of this figure, more than five per cent were offered places in schools outside the city. This was an increase from the four per cent seen last year, although the pool of applicants was slightly smaller at that time.
Hertfordshire saw an extra 700 applications this year. As a result, the local authority, which is one of the fastest-growing in the country, was only able to offer first place preferences to four in five of the 15,000 applicants.
Manchester received 250 more applications for reception class this year, taking the total to over 7,000.
Manchester City Council's Director of Education and Skills John Edwards said: "We have been able to offer the first preferences to the vast majority of parents despite the fact that the number of applications we have received has grown significantly over the last few years as our city's population continues to expand."
Fewer than 85 per cent of families in East Sussex received their first choice. This figure fell from 88 per cent in 2014. Cornwall also saw a fall from 94 to 91 per cent.
Over the last few years the number of births in the UK has increased significantly. In 2001 there were 500,000 live births. This rose to more than 700,000 in 2011. This increase is putting additional pressure on schools to create new places for the growing number of children.
However, not all regions saw their figures fall. Durham, Bristol, and Kent all reported a small increase in the number of children gaining first-choice places.
Patrick Leeson, of Kent County Council said the ability to place more children in their first-choice school was due to the efforts made to create hundreds of new places to meet demand.
He said: "We will not lose sight of the fact that four per cent of pupils have not been given a school from their preferences.
"While many will secure places through waiting lists and reallocation, I am aware that this will be a difficult time and we will do what we can to offer a good outcome.
"Local authorities across England face significant challenges because of a lack of primary school places. In Kent, however, the combination of good forecasting, careful planning, and close working with schools means we are able to sustain a high proportion of children starting at a school of their preference."