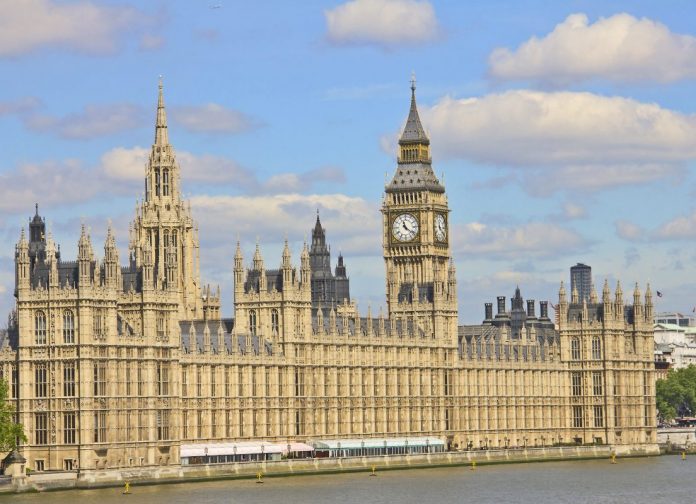 Former Conservative Cabinet Minister Ken Clarke has said setting fixed-term parliaments was a mistake…
The Fixed-Term Parliaments Act formed part of a deal between the Liberal Democrats and the Conservatives. The terms of the act mean elections must be brought every five years, and an election can only be brought forward prior to this if a motion of no confidence is passed in the government. This would require at least two-thirds of MPs to approve the call for an early election.
Under the previous system, an election date was decided by the tenured prime minister. The only stipulation was it had to be held within five years of the last one being held.
However, Former Conservative Cabinet Minister Ken Clarke has called the act a mistake, stating the legislation was rushed and should not have been passed.
Furthermore, Clarke added that it made the option of bringing forward an election incredibly complex.
He added that an "anarchic situation" could arise after the General Election, if there was no overall winner.
In an interview with the BBC, Clarke admitted there had been "tea room chats" around how to instigate a second election if necessary after 7 May. He said this could see the government press backbenchers to vote against it in order to force a collapse of parliament to enable polling to take place again.
Clarke said: "With the wisdom of hindsight, and I stress I did not resist the Fixed Term Parliaments Act at all when it was proposed, it was part of the deal… it was obviously a mistake.
"It went into the agreement because some Conservatives and some Liberals didn't really trust each other so both of them had a fear that they were going to be double-crossed and that the other was suddenly going to collapse the agreement at some convenient time for the other party, and they both wanted to guard against this.
"Therefore they legislated themselves into a five-year fixed-term parliament – I say they: we, because I was a Conservative cabinet minister – without really much thought."
He added: "There are all kinds of legalistic constraints which our unwritten constitution previously saved us from.
"If we do have a hung parliament we now have a rather silly, really, complex process that would be necessary to bring it to an end and it would be slightly out of control."
Clarke said a strategy had to be developed to deal with the shifting political landscape caused by fewer people voting for the main parties, whichi n turn fails to produce a majority government.