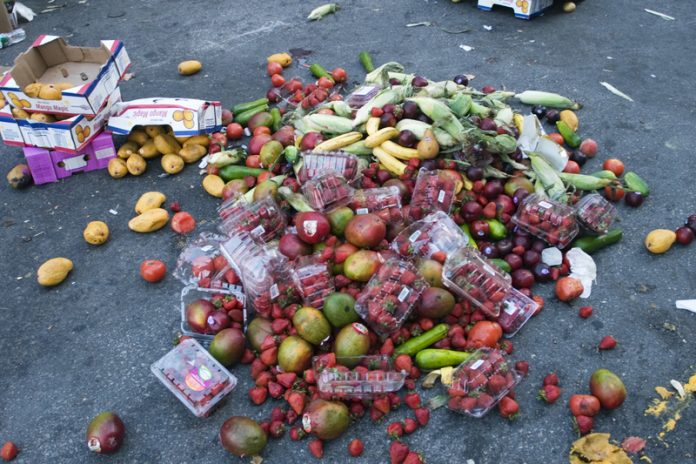 Italian government passes a new bill aimed at reducing the amount of food wasted by the country…
A series of new measures aimed at reducing food wastage in Italy has been passed by the government.
It is estimated Italians waste some five million tonnes of food each year. Ministers say businesses and households are forking out more than €12bn (£10bn) per year, which could amount to more than one per cent of GDP. This new bill aims to cut the amount of waste produced to just one million tonnes.
The Bill, which was backed by 181 senators, has been heralded by Agriculture Minister Maurizio Martina as "one of the most beautiful and practical legacies" to come out of the Expo Milano 2015 international exhibition. The event focused on tackling hunger and food waste worldwide.
Food wastage is an issue seen by many nations, not just Italy. However, Italian businesses are stymied by a number of challenges when it comes to reducing waste. For example, donating food marginally past its sell-by date can leave companies open to health and safety legislation. The new laws will make it easier for companies to donate food. Businesses will be able to record donations in one simple form every month. Sanctions will also not be imposed for giving food away that has gone over its sell-by date.
Tax paid on waste will also be reduced the more food that is given away. Furthermore, farmers will be able to give away unsold produce to charities without incurring costs.
Other measures of the Bill will include €1m funding for innovative ways to package foods in transit to prevent spoilage and extend the shelf life of food, and a campaign aimed at increasing public awareness of food waste will also be implemented.
Italy will also employ a measure already used across other nations: the doggy bag. This allows diners to take home food they have not eaten from a restaurant. This is currently not commonplace in Italy, however. A pilot, renaming the doggy bag a family bag, has been successfully completed and will be rolled out nationwide. It will be backed by a €1m campaign.