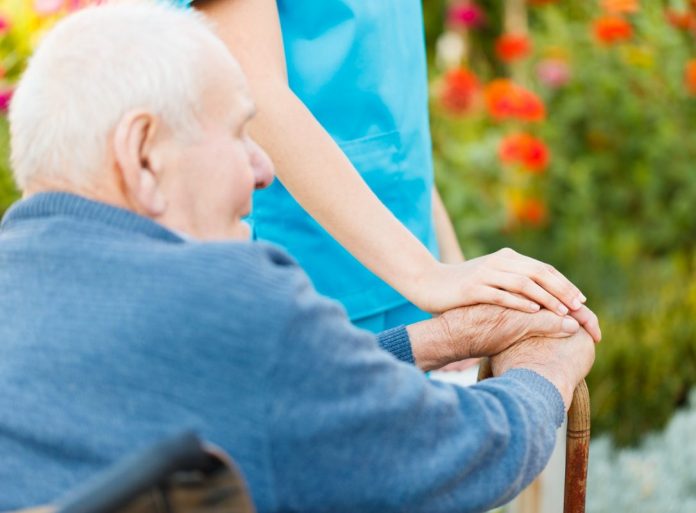 Council leaders have revealed concerns for the added pressure on social care services that will result from the introduction of the National Living Wage (NLW)…
Although councils support the new NLW, which is due to be introduced at the end of this week, they do believe it will add more pressure to already suffering services for the elderly and disabled.
The Local Government Association has warned the NLW could risk adding a significant costs to the social care system, with councils already having to close a £5 billion funding gap in social care since 2010.
Councils are reportedly continuing to struggle with major ongoing pressures and the LGA has previously estimated it could cost councils a minimum of £330 million in 20165/17 to cover increased contract costs to home and residential care.
However, the LGA warns the true cost is likely to be much higher and are calling on the Government to – as a starting point – bring the £700 million of new funding earmarked for social are through the Better Care Fund by the end of the decade forward to this year.
Previous analysis by the LGA indicated council tax rises to increase funding for social care will bring in around £372 million in 2016/17, but this could all be swallowed up by costs for the NLW.
Councillor Izzi Seccombe, Community Wellbeing spokeswoman at the LGA said: "Councils fully support proposals to introduce a National Living Wage to help ensure care home staff receive a fair day's pay for a fair day's work. However, the costs of implementing it will significantly add to the growing pressure on services caring for elderly and disabled which are already at breaking point.
"There is a real risk that councils will struggle to cover the increased contract costs to care providers as a result of the NLW. A lack of funding is already leading to providers pulling out of the publicly-funded care market and shifting their attention towards people who are able to fully fund their own care."
As a result of this, the LGA will be organising urgent talks with care providers to tackle growing concerns regarding ongoing social care funding and the introduction of the NLW.