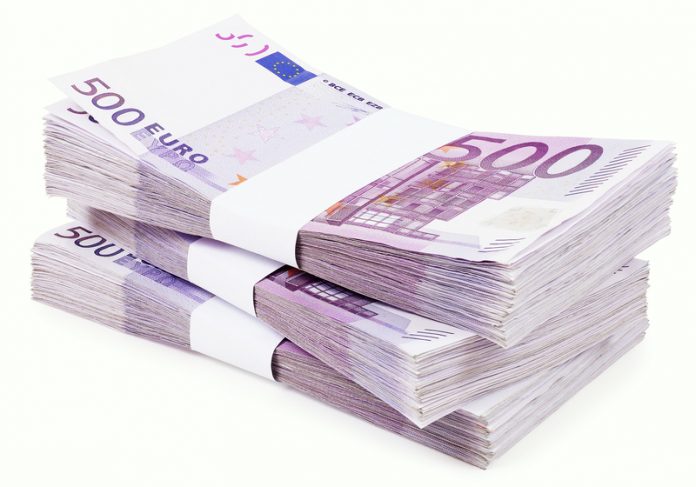 Following a lengthy debate, German research has been granted a boon in the form of a €533m budget per year indefinitely…
German research has secured its future in the form of a €533m budget per year that will run from 2019 and continue indefinitely.
The excellence strategy is aimed at developing top-level research at German universities and will add to the €4.6bn already spent between 2006 and 2017 to support clusters of excellence and graduate schools.
The Joint Science Conference (GWK) agreed the details of the strategy in April. It will focus on excellence clusters and excellent universities with a budget of €383m and €148m per year respectively. Current projects will also receive extra funding for two years in 2017 to bridge the gap before the new scheme starts.
In a joint press statement, Peter Strohschneider, president of the German Research Foundation (DFG), and Manfred Prenzel, head of the German Council of Science and Humanities said the agreement had been an "eagerly awaited momentum to further support and strengthen excellent research at the universities".
The new strategy follows recommendations laid down by an expert panel. This includes extending the funding period from five to seven years, plus an additional seven years upon successful evaluation. Emphasis will also be placed upon research within clusters of excellence, with between 45 to 50 clusters expected to receive between €3m and €10m each year.
Universities will not receive excellence status within the second funding line based on past scientific achievements. However, university can apply for this status if they have successfully acquired funding for two excellence clusters or three in the case of university networks.
It is hoped these measures will strengthen top-level university research in the long term.