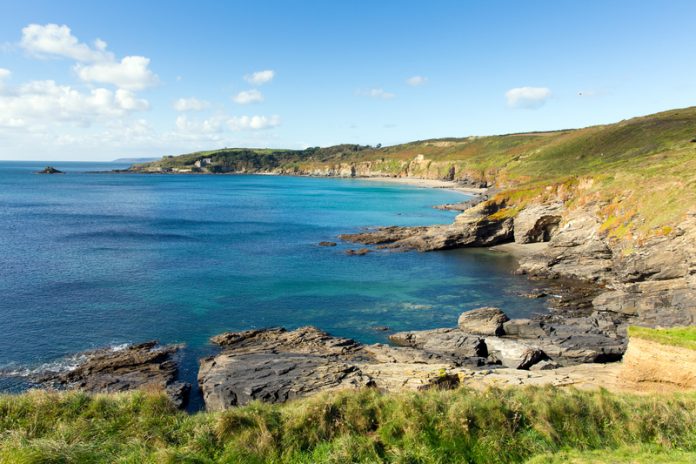 Coastal projects have been awarded funding to help restore local landmarks and return them to a high standard…
Communities Minister Mark Francois has revealed 15 projects have benefit from a share of £700,000 funding to restore local landmarks. The projects, which have been awarded up to £50,000 each, aim to encourage more visitors to local areas, boosting the £4bn generated for coastal communities every year.
Speaking of the funding, Francois said: "Across our Great British Coast we've got heritage hooks to be proud of, but some of these places need some tender, loving, care.
"That's why over the past year we've invested £3.7 million to get them back into ship-shape and now 15 more brilliant British attractions will be buoyed up by work to restore them to their former glory.
"This country has sight-seeing gems that are a match for anywhere in the world and I'd urge people to take a trip down to the seaside to discover them."
Among the projects to receive funding is:
The Churches Conservation Trust in Kent to provide access to the tower of St Peter's Church Sandwich offering a birds-eye view over one of the most complete medieval townscapes in England
Illfracombe Museum in Devon to protect and preserve its unique collection of Victorian curiosities right on the seafront
Maryport Coastal Community Team in Cumbria to brighten up the local lighthouse, getting it back into working order and putting the spotlight on Maryport as a tourist destination
Ryde town council on the Isle of Wight to revitalise the western gardens, creating an arts and performance area, around Ryde pier
South Shields council to develop options to help link tourist trails on the South Shields peninsula from historic sites like the Arbeia Roman Fort to the forthcoming North East Centre for the Written Word – The Word
Lancaster city council to give a new lease of life to a disused lido in Morecambe and turn into a welcome venue for festivals, arts and leisure
In the last three years, the Coastal Communities fund has invested £120m across the UK, creating some 18,000 jobs. Every £1 spent has the potential to create up to an £8 boost for coastal economies.
Full details of all the projects can be found here.