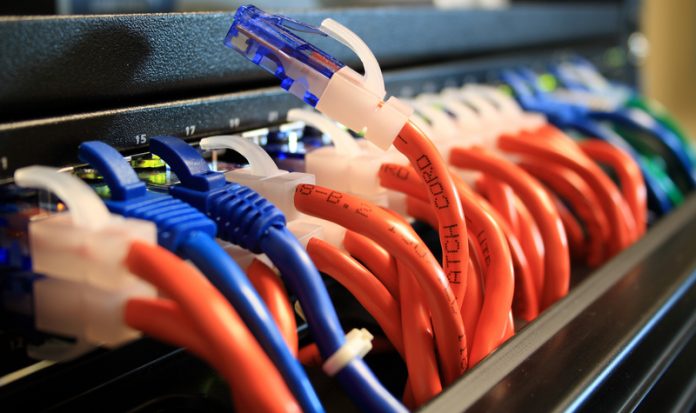 The government has introduced the Digital Economy Bill to parliament, with the aim of driving the UK to become a global leader…
The government has introduced a Bill aimed at pushing the UK's digital agenda and becoming a world leader in the sector.
The Bill, which was put to parliament yesterday, will give everyone the right to fast broadband, automatic compensation when telecoms suppliers fail to deliver for consumers, and tougher penalties for nuisance callers.
Part of the Bill will see a reform of the way the government uses data to deliver public services, as well as stronger protections for citizens in the digital world.
Digital Economy Minister Ed Vaizey said: "We want the UK to be a place where technology ceaselessly transforms the economy, society and government.
"The UK has always been at the forefront of technological change, and the measures in the Digital Economy Bill provide the necessary framework to make sure we remain world leaders."
Currently, nine out of 10 homes and businesses across the UK have access to superfast broadband, but the government wants to continue to build this infrastructure to ensure the country remains a leader.
Part of the Bill will include the introduction of the Broadband Universal Service Obligation. This gives all homes and businesses the legal right to have fast connections installed if wanted. The government is aiming to have speeds set at 10Mbps initially. Ofcom will be given the power to review speeds in the future to ensure it still meets the demands for modern life.
Customers will also have the power to switch suppliers with ease and will also be compensated when things go wrong.
Improvements to the way in which data is used in public services will also be changed with the Bill. These clauses will break down barriers within the public sector, and will help deliver seamless services through greater access to civil registration data, as well as tackling fraud and debt.
Sentencing option for infringing copyright laws online will also be brought into line with "physical infringement".
The Bill is expected to complete its passage through the Commons by Autumn 2016, when it will move to the Lords. It is thought it will receive Royal Assent by Spring 2017.