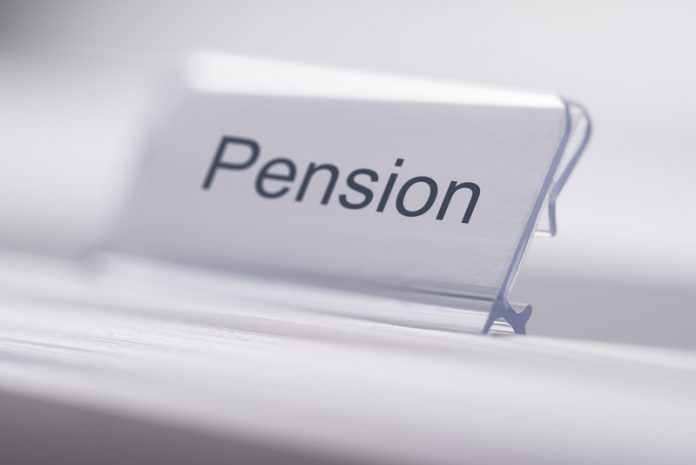 The government will not intervene on pension changes, which will see women lose thousands of pounds…
A decision by the government five years ago to speed up increasing the age of retirement from 60 to 66 will leave many women short of thousands of pounds. This will mainly impact women born in the 1950s.
Campaigners argued protections should be introduced to ease the impact of these changes. One of the recommendations is that women should be allowed to take their pensions earlier at a reduced rate to neutralise the cost.
However, Work and Pensions Secretary Stephen Crabb told MPs women should not expect the government to intervene.
Addressing the work and pensions select committee, Crabb said: "As far as I can see there isn't a policy solution emerging out of all these intense discussions that people are coalescing around."
He added it would be "impossible" to unwind changes which date back more than 20 years, stating "I don't see that there's a doable policy solution."
Crabb said: "It is just fiscally impossible. And I think it's irresponsible of anyone in this House of Commons to try to pretend and lead these women on into thinking that somehow there's an easy decision to be made."
The Women Against State Pension Inequality (Waspi) said the government had failed to inform women of the changes and called upon the government to implement "fair transitional arrangements".
Shadow work and pensions secretary Owen Smith said: "There is growing pressure from across the political spectrum for the government to listen to Labour's demands to bring forward protections to help those who are set to lose out.
"Yet today the new secretary of state attempted to wash his hands of the issue. However, the Labour party has no intention of letting him off the hook so easily and we will continue to campaign for a fair settlement for the Waspi women."