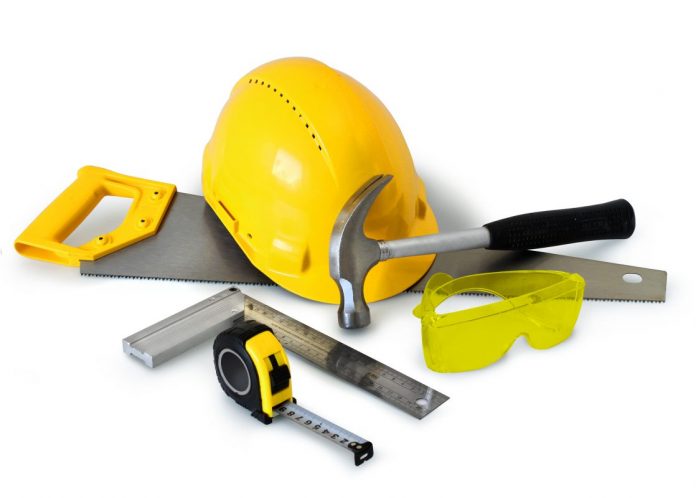 New research has shown the hardest places in the UK to find regular construction work…
A new study has revealed the North East and Wales are considered the hardest places in the UK to find regular construction work. Electricians and bricklayers were found to be the two trades that struggled the most.
The research, which was conducted by www.constructaquote.com, involved 3,948 UK construction workers across a range of sectors. All were over 18-years-old and described themselves as primarily freelance workers. Those questioned were evenly split across all regions of the UK.
The respondents were asked if they had noticed a difference in the amount of work they had secured over the past 12 months. A total of 59 per cent said workload had been roughly the same. However, 22 per cent said there had been more work and 19 per cent experienced less demand.
When asked if they were struggling to find reliable and regular work a quarter (26 per cent) said they were.
When the figures were split out by regions, the survey found that workers in the North East found it the most difficult to gain contracts, with Wales and the North West coming in behind.
1. North East – 15 per cent
2. Wales – 13 per cent
3. North West – 12 per cent
4. Yorkshire and Humberside – 12 per cent
5. London – 10 per cent
6. West Midlands – 9 per cent
7. East of England – 7 per cent
8. Northern Ireland – 6 per cent
9. Scotland – 6 per cent
10. South East – 4 per cent
11. East Midlands – 3 per cent
12. South West – 3 per cent
Trades struggling to find work seemed to be electricians (16 per cent), bricklayers (11 per cent), and builders (eight per cent).
Common responses to why it was difficult to find work included a lack of disposable income to afford services (39 per cent), competition for services in the local area (32 per cent), a lack of self-promotion (23 per cent), damaged reputation from previous work carried out (16 per cent), and an unwillingness to cut prices (11 per cent).
Lyndon Wood, CEO and creator of constructaquote.com, said: "Sometimes it is all too easy to describe one industry using the umbrella term of the UK.
"The truth is, whilst construction might be booming in one region of the country, it could be struggling in another part.
"This is evident from our findings when comparing the regional results in the North East to the South West.
"In terms of the reasons behind why construction workers think they are struggling to find work in their local areas, I would suggest this could be a lack of self-promotion and 'selling your service' is partly to blame.
"It's 2015 and you cannot expect customers to come to you; you need to actively advertise your services on the likes of social media and through a well-designed and efficient website."