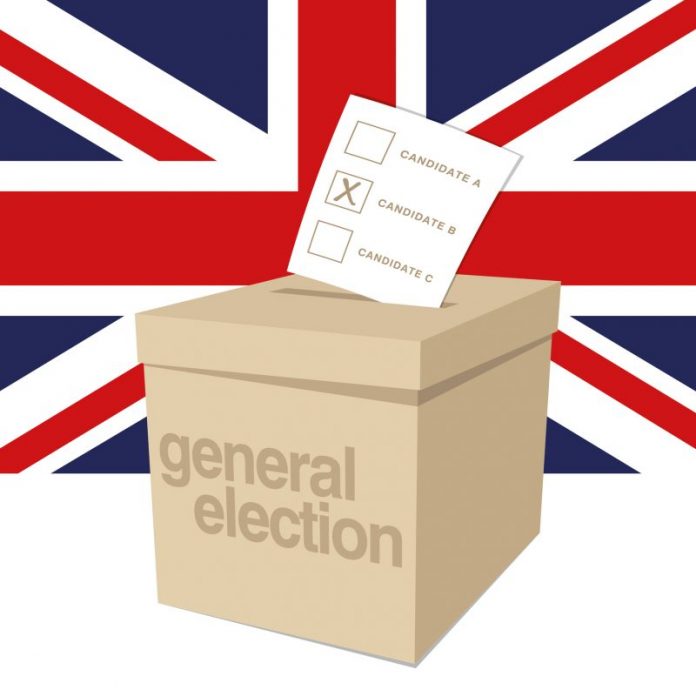 Party leaders have made new pledges today based on employment, taxation and health as the battle for Downing Street gets underway…
On the campaign trail, the leaders of the three major parties have laid out some of their plans if they win the General Election on 7 May.
Today, Liberal Democrat leader Nick Clegg pledged to spend an extra £3.5bn on mental health services. This is an area that has come under criticism over the last 12 months due to the woeful lack of funding. He added that equality for people with mental health issues is a "liberal mission" and that his party would "make sure mental health is treated with the same urgency as physical health, with money to back that up, and challenge the stigma every day".
The Conservatives have promised to create an additional two million jobs by 2020. Leader David Cameron was keen to emphasise during his interview last week with Jeremy Paxman that his government had seen 1,000 people into work every day. Clearly, this a trend his party are keen to continue.
The Conservatives have undoubtedly done much to stimulate the economy, with growth expanding by 2.8 per cent last year. However, cuts to public services have received significant criticisms from charities and the opposition.
Cameron also defended his plans to slash £12bn more from the welfare bill, but has yet to give any details on how this will occur and which areas will suffer as a result.
"We have kept tax low for business, we have encouraged people to invest in our country, we have invested in skills, we have trained two million apprentices in this Parliament," Cameron said.
"We are building an economy that can sustain these extra jobs… just as we doubled the OBR (Office of Budget Responsibility) forecast in the last Parliament, we are going to double it in the next one too."
However, Clegg accused the Conservatives of making excessive cuts because they would not make the wealthiest pay "a penny more."
He also called for both the Conservatives and Labour to commit to plugging the £8bn gap in funding facing the NHS.
The Labour party has also been keen to push its agenda, announcing it would cut rates for small firms in a bid to boost the economy and stimulate growth.
In Wales, Plaid Cymru leader Leanne Wood also called for an additional £1.2bn funding a year to help "unleash the economic potential of Wales".
Currently, Labour and the Tories are neck-and-neck in the opinion polls of who will get into power. The figure seems to fluctuate daily, and even between pollsters. On Sunday, YouGov's poll put Labour four per cent ahead, while Populus had both parties tied at 34 per cent, and ComRes gave the Conservatives a four per cent lead. On average, UKIP appears to have more support than the Lib Dem party, coming in 13 and eight per cent, respectively.