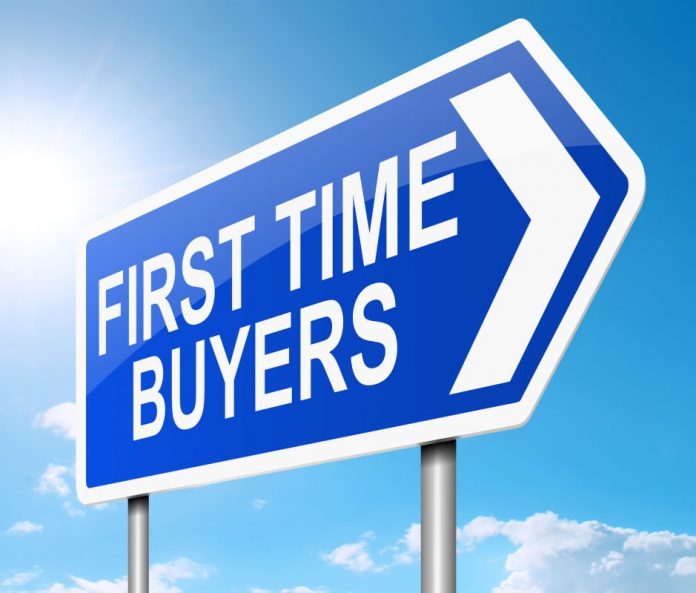 The Chancellor's announcement that first-time buyers will receive help to get on the housing ladder through a new Help to Buy ISA has been criticised by housing experts…
Purchasing a house as a first-time buyer is increasingly becoming an impossibility. Without substantial help from family or the ability to save a significant amount of monthly income many young people are coming to realise the idea of homeownership is nothing more than a pipe dream.
During George Osborne's Budget announcement, he revealed first-time buyers would gain help from the government to reach the first rung of the property ladder.
The new "Help to Buy ISA" will be available at high-street banks and building societies from autumn this year. It will offer savers a £50 bonus for every £200 they save towards a deposit. The government will pay out a maximum of £3,000 on savings of £12,000. Investors looking to buy a property to let are ineligible to apply for the scheme.
However, while this might all seem like a great idea to help first-time buyers, housing experts have warned this action could in fact increase housing demand at a time when new homes are not being built fast enough.
There is little doubt the UK housing market is in trouble and has been in crisis for some time. The shortage of homes has pushed prices sky high, and while the government has supported affordable home building during its term the pace of building has not matched demand. This new scheme could potentially push home ownership further out of the reach of young people.
The National Housing Federation said that over a five year period the scheme is estimated to cost the government £2.1bn. This money could instead help housing associations to build 69,000 new affordable homes.
However, the chancellor said the scheme would see the government working "hand in hand" with families trying to buy their first home.
Under the new scheme, the ISA can be opened with a maximum deposit of up to £1,000, with monthly savings capped at £200. Savers will be able to access funds when they need them, but bonuses will only be paid out when purchasing a property costing less than £250,000 outside London or less than £450,000 in London.
If a couple are purchasing a property together, they can open two Help to Buy ISA accounts. Both will receive a paid bonus towards the cost of their new home.
Chief Executive of Shelter, Campbell Robb, said the ISA was nothing more than "sticking [a] plaster over a gaping wound".
He added: "Only measures that actually build more homes will make a material difference to all those priced out and struggling with-sky high housing costs."
Gavin Smart, interim chief executive of the Chartered Institute of Housing, said: "For decades we have failed to build enough new homes to keep up with our growing population, and the gap between the haves and have nots is getting bigger all the time.
"For many people, affording a decent, suitable home either to rent or buy is a distant dream."
The scheme, while nice in theory, will do little to improve the housing crisis in practice, and may even exacerbate the situation. The government, and whichever party gets into power in May, needs to focus on building and creating affordable properties. There also needs to be better regulation of the rental market to ensure people can find suitable and affordable accommodation.
What is clear is that unless drastic action is taken the housing crisis will continue to deepen and it will be down to successive governments to attempt to rectify the problem.