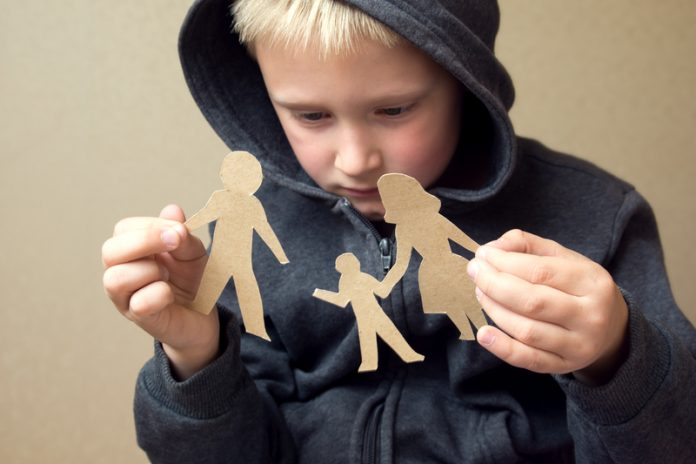 Austerity measures will see government funding for children's services in Hertfordshire reduced…
Hertfordshire County Council is facing significant cuts to it budget for services that support children. Funding in 2010-11 stood at £47,663,569. By 2019 this figure is estimated to reach a mere £14,993,090—a cut of 69 per cent.
Concerns have been raised that cutting services this deeply will leave many without necessary support, with early intervention programmes in the firing line. Children's centres, teenage pregnancy support, short breaks for disabled children, and family support may be affected as a result.
The county council was forced to withdraw support for family charity Home-Start, which saved £390,000 a year—a move that was unpopular with local residents. Some 3,000 people signed a petition to save the service, which helped 395 families in the county.
Speaking to The Comet, cabinet member for children's services Richard Roberts said: "We are continuing to invest in early help.
"For example, we have managed to keep all 82 children's centres in the county open, we have an excellent Youth Connexions service and Targeted Youth Service which was recently praised by Ofsted and our Thriving Families programme works in partnership with other agencies to help vulnerable families to turn their lives around.
"Intervening early helps to tackle problems before they become more serious, reducing the need for our services rather than the services themselves. This is better for residents and cheaper for the public purse.
"We are in a position to fund early help thanks to our prudent financial management and drive towards efficiency and value for money.
"This is despite central government reducing its contribution to local authorities in its efforts to tackle the national deficit, and the county council having to fund a growing and ageing population and additional costs such as inflation and landfill tax."