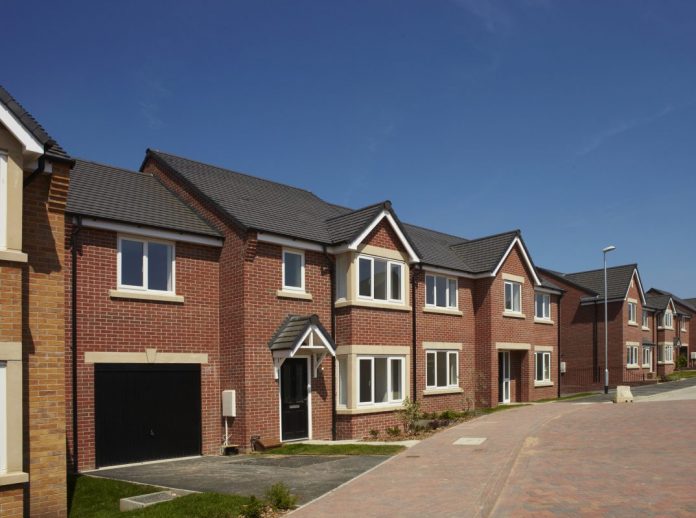 Thousands of people are struggling to buy property in Wolverhampton due to a chronic housing shortage…
A new report has revealed the scope of the housing problem in Wolverhampton. Between 2006 to 2026, a total of 13,400 new homes were supposed to be built. However, over the last nine years only 2,400 have been erected.
In a bid to make up the shortfall, Wolverhampton City Council estimates it needs to increase the number of new homes by more than 50 per cent year on year until 2026. A growing reliance on the private sector is expected to make up 40 per cent of all future housing provision.
The city council said the shortage of homes is due to an increase in the number of people living alone and for longer, as well as a three per cent increase in the population of the city.
To tackle the shortfall, council bosses are working on a strategy, including locating new sites for development and bidding for external funding to pay for new homes.
Wolverhampton North East MP and Shadow Housing Minister Emma Reynolds said: "We see Government investment in housing is a key priority.
"A Labour Government would give local authorities more flexibility to build the homes they need by allowing them to apply to the treasury to borrow the necessary funds."
Currently, there are around 102,000 houses for a population of around 252,000.