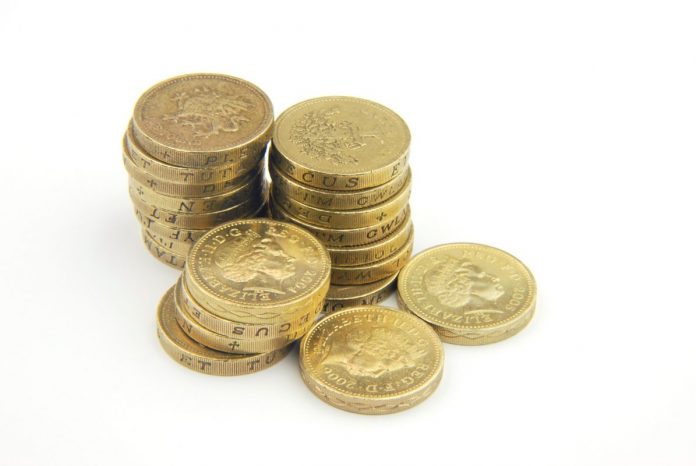 A new investment fund set to launch in County Durham next year could create or safeguard about 2,000 jobs and support 500 businesses…
The £20 million scheme called Finance Durham will go before Durham County Council cabinet on 15 June and is expected to make up to 70 investments within the first 10 years.
The scheme will make the investments in companies based in the area and the fund is designed to make County Durham an "even better prospect" for businesses looking to relocate.
Councillor Neil Foster, cabinet member for economic regeneration at Durham County Council, said: "Finance Durham will allow the council to take direct action to improve the economic prospects of our county and create potentially thousands of much needed jobs.
"Not only will we be backing our county's businesses but with the fund on offer we hope to see even more companies relocating to County Durham."
Finance Durham will make similar investments to those of a traditional venture capital fund, meaning it is estimated to make a return of about £6 million in its first decade of operation.
If approved by the Council's cabinet next week, the scheme is expected to launch in 2017.