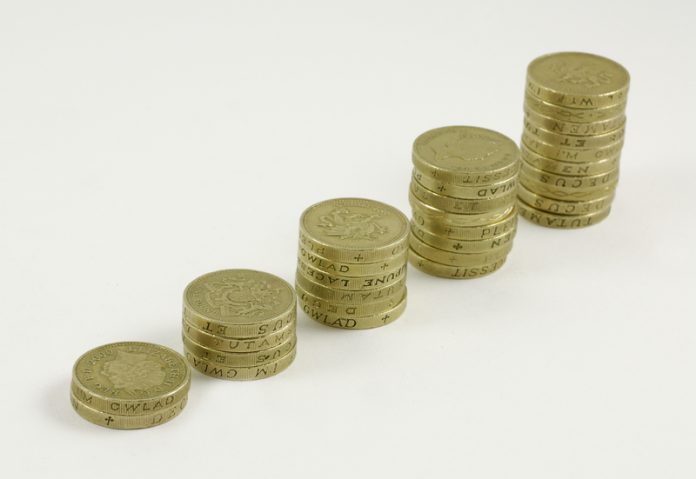 A new analysis has revealed workers received a real-terms pay rise during the last quarter…
Pay analysts at XpertHR have revealed employees saw a slight increase in pay in the three months to August 2016.
According to the data median pay awards for the months of May, June, and July hit two per cent, with the middle half of pay awards worth between 1.2 and 2.2 per cent.
Comparatively, April and the rolling quarter up to this month saw the median award level fall to 1.8 per cent. This was due to the number of public sector pay deals during this period.
XpertHR said due to low levels of inflation many employees were seeing a real-terms rise in their wages.
Almost half of pay awards were also lower than the award received by the same group of employees last year, one fifth were higher and over 30 per cent were the same level.
In the private sector pay awards remained consistent across manufacturing and production, as well as the services sector.
XpertHR pay and benefits editor Sheila Atwood said: "The busiest part of the year for pay awards is now behind us.
"Based on data for the year so far, we see no signs that pay award levels will increase in the remainder of the year.
"We expect 2 per cent to remain the benchmark pay award through to the end of 2016."
The data was based on a sample of 53 pay awards between 1 May and 31 July 2016.