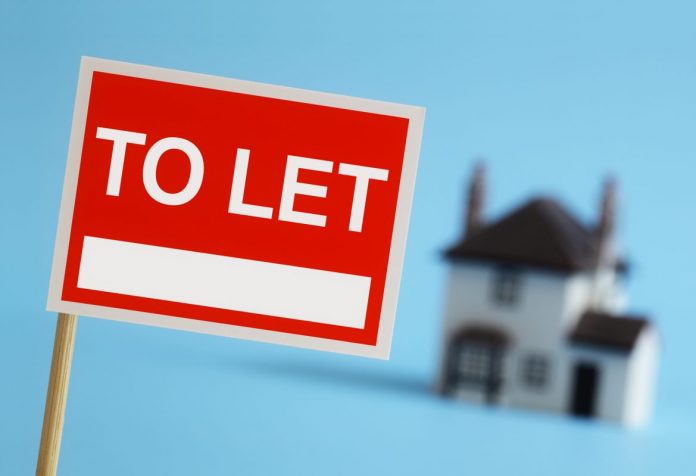 A new report from charity Citizens Advice has criticised letting agencies that rip off tenants with expensive fees…
Transparency alone will not solve the problem of letting agents charging fees that are too high, according to a new report.
Citizens Advice has revealed in the paper that charges levied at tenants vary significantly, with some asking for as little as £6 towards references while others are demanding up to £300.
Furthermore, renters can be charged between £15 and £300 to have their tenancy agreement renewed.
These charges often come on top of advertised rents and deposits, and can, at times, put some people into debt.
Scotland introduced a ban on letting fees in 2012. Citizens Advice said there was no evidence that this tactic had led to an increase in rental prices, but the Communities and Local Government Committee said there was not enough evidence to reach a view on the impact of a potential ban in England.
"Letting agents have refused to adopt measures that were supposed to bring transparency and competition to the market," it said.
The report revealed that some agents were charging £300 for £25 credit checks. Additionally some agencies were charging a check out fee of £76 when the tenant vacated the property.
Chief Executive Gillian Guy said: "Our research confirms renters don't shop around for letting agents, they shop around for properties – so the idea that transparent fees will solve these problems is misguided.
"Landlords can hold agencies to account so it is right that they should shoulder the responsibility of fees. That would end once and for all the situation in which letting agents charge tenants what they like."
Citizens Advice said there was a growing number of tenants seeking advice regarding privately rented accommodation in 2014. Common complaints included illegal eviction and harassment, lost deposits, and struggles to get basic repairs undertaken.
Currently, more than 4.5 million homes are rented privately. This figure is expected to increase to over £6m by 2019, according to estate agency Savills.