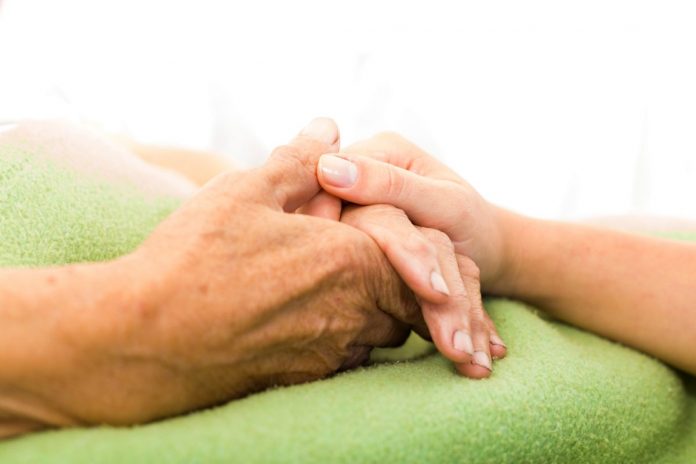 Charities involved in palliative care have said letting people die at home could save the NHS millions of pounds…
Charities have called for more support to help people with terminal illnesses die at home if they want to. The latest figures from the Office for National Statistics (ONS) suggested that 85 per cent of those who died in hospital in 2013 had expressed a desire to die at home.
Charity Marie Curie said patients were being denied the choice of where to die due to factors such as a lack of around the clock community support, poor coordination between services, and the failure to provide fast and free social care support for people at the end of their life.
However, moving towards a community-based approach had significant scope for saving money, said the charity. Total savings could be as much as £500 per person.
Dr Jane Collins, chief executive of Marie Curie, said: "It's time to change the way we care for people with a terminal illness.
"Fewer than 5% of people say they want to be in hospital at the end of their lives, yet around 50% of people who die do so in hospital, often with no clinical need to be there.
"Pressure is increasing on NHS budgets and A&E departments are already over-stretched.
"The evidence shows that it makes financial sense for the NHS to support people to be cared for at home in their last weeks and days. This is also what the majority of people with a terminal illness would prefer.
"Together, we are calling on all parties and the next government to set out how they will introduce fast and free social care for everyone nearing the end of their lives to reduce pressure on hospitals and deliver genuine choice."
In a bid to support people at the end of their lives Marie Curie has been working alongside other charities including Cicely Saunders International, Hospice UK, Macmillan Cancer Support, the Motor Neurone Disease Association, the National Council for Palliative Care, and Sue Ryder.