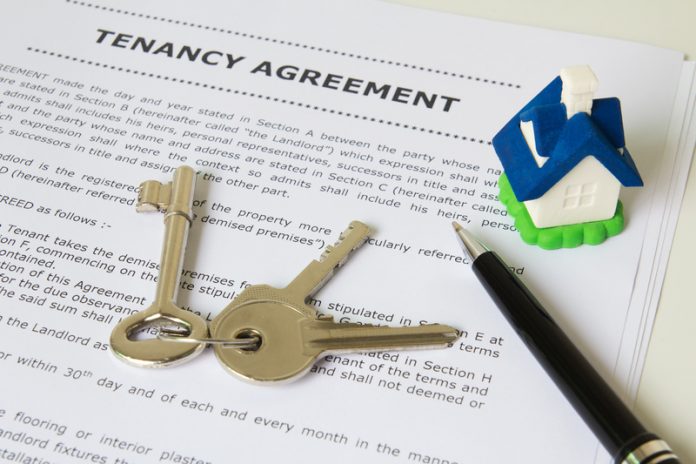 In a bid to improve the image of the private rental sector a new licensing scheme has been launched for landlords in Wales…
A new licensing scheme has been launched for the private rental sector in Wales. Rent Smart Wales gives landlords 12 months to register and decide whether to apply for a licence or hand over the management of their properties.
It is hoped the scheme will help to weed out disreputable landlords and keep the sector regulated.
The rental sector has seen significant growth recently as the cost of buying moves further out of the reach of the younger generations. As such there has been a push for more regulation in this sector to prevent renters from being taken advantage of and to prevent rogue landlords from gaining a foothold.
However, the Residential Landlords Association said this new scheme from the Welsh government will "do little" to stop criminal landlords from continuing with bad practice. The association said it would be "an expensive, overburdening exercise in paperwork that will do little to target the criminal landlords who refuse to make themselves known".
Housing charity Shelter Cymru said a substantial amount of its workload—nearly a third—came from disputes and problems arising from private tenancies.
A spokesperson for the charity said: "Unprofessional conduct from both landlords and agents is a regular feature of our casework, sometimes because of a disregard for the law but more often because of basic ignorance about what their legal responsibilities actually are."