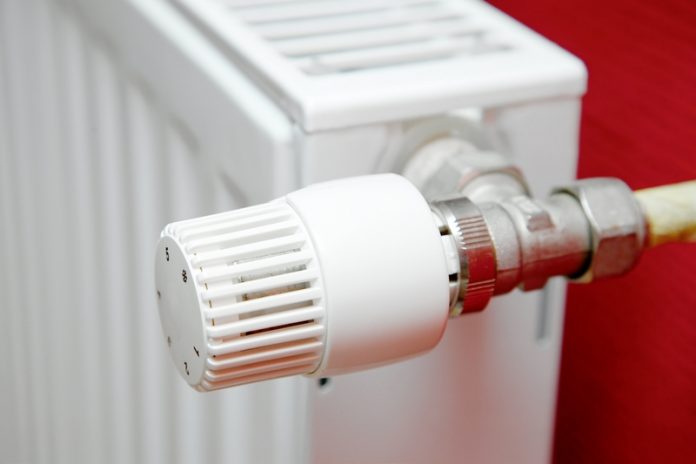 Lincolnshire County Council has reminded local residents to take advantage of a scheme to install free central heating systems…
People in Lincolnshire are being urged to take advantage of a scheme that will help reduce fuel poverty in the region.
The Lincolnshire Central Heating Fund could help the 33,200 households across the county living in fuel poverty.
The initiative aims to install central heating systems in properties with no system already in place and is aimed at those from a low income background. Many could be eligible to have the system fitted for free.
Mandy Clarkson from public health at the county council said: "People living in fuel poverty are unable to heat their home to the right temperature at an affordable cost.
"Living in a cold house can really affect your health and wellbeing, especially if you already have a long-term illness.
"On top of that, relying on portable heaters or solid fuel can be costly and dangerous. Funding could be available for both home-owners and those renting a property, if you receive certain income related benefits."
Fuel poverty is an issue for many low income families and individuals. The scheme is a joint partnership between Lincolnshire councils, who have been awarded £570,000 funding from government to install central heating for the first time.
Funding is available until the end of August 2016.
To find out more contact the Lincolnshire Home Independence Agency on 01522 516300 or email info@lincshia.org