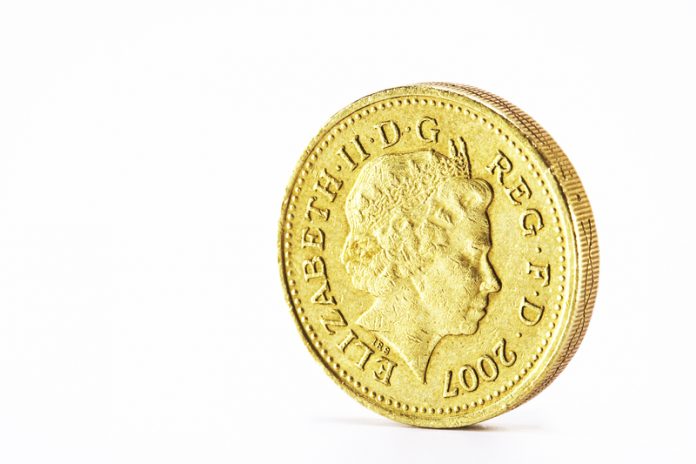 As part of Liverpool's urban regeneration, the city council has launched a new programme aimed at bringing disused shops back into use…
A new scheme hopes to bring abandoned stores in Liverpool back into use. Liverpool City Council has launched the 'Shop for £1' programme, which will mainly target units on Smithdown and Earle Road, Picton.
The scheme aims to bring back into use abandoned business units by setting rents at £1 a week for three years. Tenants will need to refurbish the units themselves and must have finances in place to do so. They will also have to operate their business from the refitted unit. After the three year period has expired commercial rates will then apply.
Deputy Mayor Ann O'Byrne said: "We are giving people with a passion and commitment to the area the chance to create a new business and be part of an exciting regeneration project in Picton."
Some businesses will not be eligible for the scheme, including gambling establishments, tanning salons, pay day loan shops, fast food takeaways, and pubs/off licences. Coffee shops and healthy food takeaways may be considered.
Cabinet member for business, enterprise and investment Councillor Gary Millar said: "This is about giving people with great ideas and a solid business plan the chance to get their venture off the ground without having to worry about rental costs in the first three years.
"We don't want to disadvantage existing local businesses so the ideas can't duplicate what's already on offer and we don't want more shops selling services linked to fast food, gambling, pay day loans, alcohol or tanning."
Proposals should be submitted to the city council by Monday 9 May.
The scheme mirrors the Houses for £1 scheme, which aims to regenerate 150 vacant properties in the area. Homes are offered to local people at £1 on the condition they are refurbished to the Decent Homes Standard within a year. These properties must not be sold or sublet within five years.