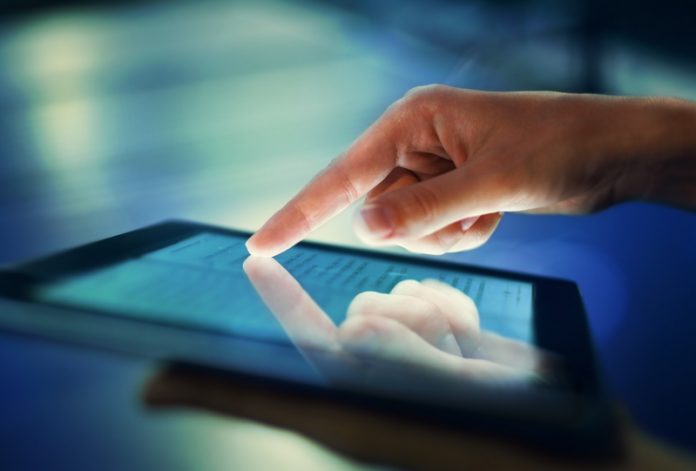 A new deal between software firm SAP and two city councils has been reached to provide a new technology platform aimed at improving services…
Enterprise application software firm SAP has entered a partnership with Liverpool and Salford city councils to provide a new digital transformation programme.
The agreement will see the councils collaborate on a SAP technology platform to deliver a range of initiatives. These will be designed to reduce costs while simplifying and providing more efficient services for residents.
Darren Hunt, Director of Public Sector at UK & Ireland, SAP said: "The number one priority for cities like Salford and Liverpool is to minimise costs while increasing efficiency.
"This collaboration marks a significant shift in the way public sector bodies can deliver innovative and economical services to their citizens.
"By working together, Liverpool and Salford can collectively build a powerhouse of SAP knowledge in their region which will help deliver efficiencies for both cities.
"Critically, SAP's S/4HANA solutions will support the delivery of new digital services providing more accurate, real time information to facilitate better informed and more timely decision making, improved forecasting and to unlock cost savings at every turn.
"We're very excited to see the full potential of this collaboration and hope it will serve as a model for other authorities who are faced with the task of doing more with less."
The collaboration will enable the two city councils not only to streamline their operation but also demonstrate to other local authorities how they can align to upgrade their IT infrastructure and save costs.
Salford's City Mayor Paul Dennett said: "Salford City Council has always recognised the importance of innovation and collaboration to develop new business solutions that will allow public bodies to work together, share costs and drive real transformation in our Cities.
"This collaboration provides an exciting opportunity for us to maintain the quality of front line services and at the same time develop a technology platform that could support the wider economic growth in our regions.
"Our long standing relationship with SAP means that we are able to draw on a pool of talented experts, especially across SAP HANA implementation. Together with Liverpool City Council we'll be able to implement an affordable solution that allows us to focus on the growing needs of Salford's residents".
Mayor of Liverpool Joe Anderson said the financial pressures caused by the loss of central government grants meant collaboration is vital. He said: "The council is facing substantial financial pressures in every area due to significant cuts in central Government funding.
"This makes it more imperative than ever that, across all aspects of service delivery, move more services online to make sure we can do more with less. We have a long history of delivering innovation and seeking new ways of working.
"The collaboration with Salford City Council is one such innovation that we have implemented to deliver this new way of working".
SAP solutions have already begun to be implemented across both councils, with a mind to ensure a successful rollout by 2017.