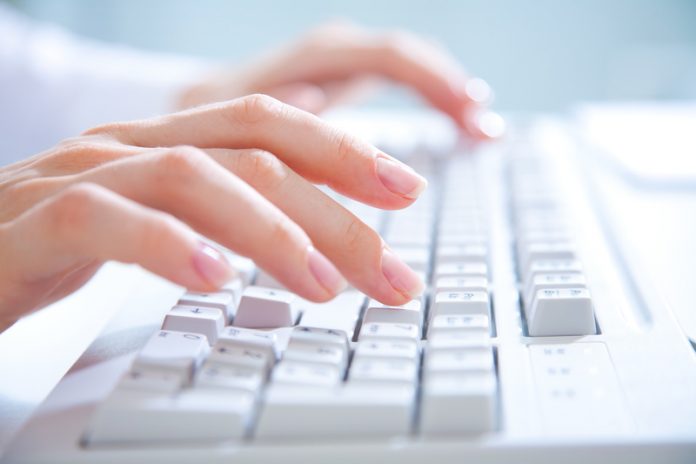 Civica will deliver a new system aimed at improving customer services for housing tenants in the London Borough of Enfield…
The London Borough of Enfield is to extend its online services for housing tenants.
A new contract worth around £1m has been agreed between the local authority and Civica—a market leader in critical software applications. The new system will improve services for 15,000 tenants and leaseholders.
As well as extending online services, the contract will also see mobile working for officers with Housing Cx—a housing management solution from Civica. This will transform services by making it accessible any time, any place and from any device.
This will support Enfield's business-wide digital transformation programme to provide self-service capability for tenants. This will include assisted self-service via telephone, online or in person.
Integrated housing management system Housing Cx will provide a seamless, efficient services for all residents. It will also integrate with the council's CRM solution.
Mike Weston, Head of ICT, London Borough of Enfield said: "At a time of significant change and uncertainty brought about by government reforms to housing and welfare as well as public sector budget savings, we were looking for a partner to help us transform housing services.
"We have a long standing relationship with Civica across a number of areas, and felt confident they would be the right partner to help us achieve our digital vision of providing an excellent and seamless customer experience for all residents."
This new system will also integrate with Civica's council tax and benefits administration system, OPENRevenues. This will enable the council to efficiently process rent arrears through an automated system and view real time changes.
Civica's executive director, Housing & Asset Management Jeff Hewitt said: "The London Borough of Enfield is a great example of how digital solutions can be used to transform customer service.
"Housing Cx supports Enfield's vision for digital service delivery by enabling tenants to access housing services online and also reducing employee workloads through enabling efficient and flexible mobile working, allowing the council to focus on providing better outcomes for its residents."