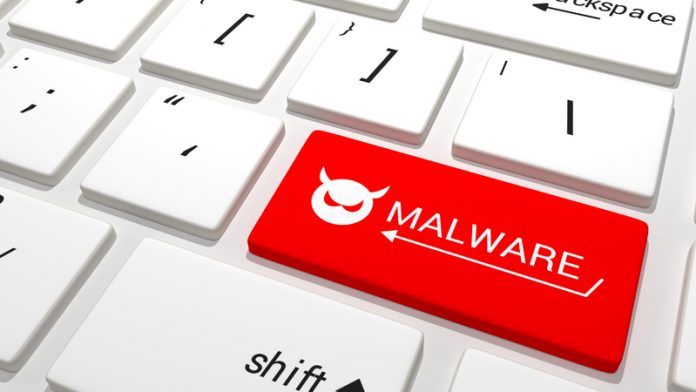 Lincolnshire County Council was hit by a ransomware attack, which closed the website for almost a week…
Last week, Lincolnshire County Council was the victim of a ransomware attack, which saw a £1m random demand levied at the local authority.
Ransomware encrypts the data on infected machines and will only unscramble it if a fee is paid. The council said it had shut its systems down as soon as the problem was identified and said only a small number of files were affected by the attack.
Services were down for almost a week after staff received a ransomware attack disguised as an email invoice on 26 January. This gave the message "give us a million pounds".
Lincolnshire Police were brought in to investigate the crime, working alongside the council to identify where the attack came from.
Speaking to The Lincolnite, the county council's chief information officer Judith Hertherington Smith said: "Although the computer malware was originally identified as a £1m demand, we now have further evidence which I have seen and it was initially only asking for 500$ in Bit coin.
"Of course, this would increase overtime if not paid, but as a public authority this was something we were never going to do.
"We immediately took action to look after all our data and closed down our systems so they couldn't be compromised."
Hetherington-Smith said the attack occurred very quickly. "Once we identified it we shut the network down, but some damage is always done before you get to that point – and some files have been locked by the software.
"A lot of the files will be available for us to restore from the back-up."
The council said the attack was the "biggest" it had experienced and that it was "zero-day malware", which was previously unknown to security experts.