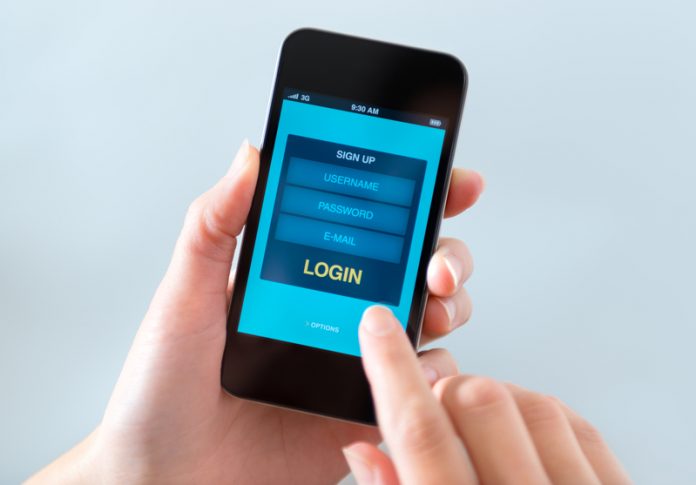 A new survey has revealed many council websites are difficult to use on mobiles when compared to desktops…
A new survey from Socitm has revealed not all council websites are mobile friendly, although the number of sites rated good or very good has risen since last year.
The Better Connected survey found that while 80 per cent of local authority sites are set up for mobile use, only 46 per cent passed disability accessibility tests for mobiles. Comparatively, this figure was between 65 and 71 per cent for desktop computers.
The survey looked at the provisions local authorities have in place for people with disabilities. It found some improvement this year when compared to last year. For example, only 43 per cent of councils tested in 2015 received a good or very good rating, while this year saw the figure grow to 64 per cent.
The study was carried out by the Digital Accessibility Centre and commissioned on behalf of Socitm. It ranked the ease of using council websites to undertake tasks such as paying council tax.
Among the reasons for poor performance were heading structures of websites, no visible links to skip to relevant sections, poor labels, and excess movement on pages. Third party sites, used by a significant number of councils, were also problematic.
The data found both shire district councils and Welsh unitary councils saw an increase of 27 percentage points. The former reached a 63 per cent pass rate, while the latter hit 68.
London borough councils also saw an increase of 25 percentage points, with 70 per cent ranked as good or very good.
Topping the chart was Scottish unitary councils, which ranked 81 per cent as good or very good.
The lowest scores were seen in Northern Ireland, where district councils ranked 45 per cent as good or very good.
On a county level, 56 per cent gained a good or very good rating, up four per cent from 2015, while 64 per cent of English unitary councils and 58 per cent of metropolitan district councils passed the assessment.