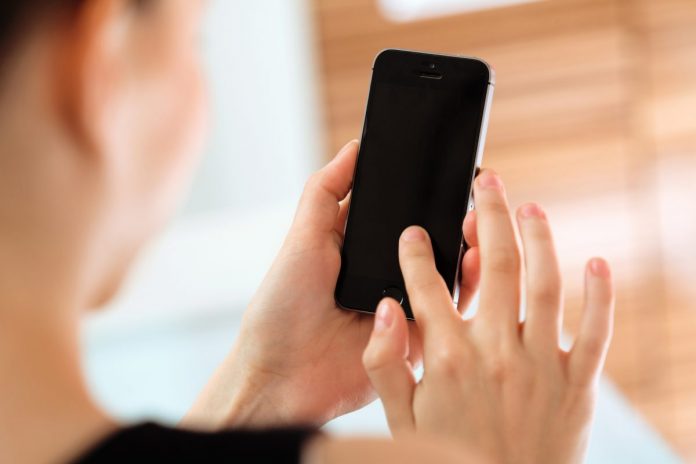 Consumer group Which? has revealed that nearly half of people do not switch their contract immediately when their fixed term ends, costing on average an extra £92…
Consumers are paying an additional £355m a year by continuing to pay for mobile phone handset they have already bought.
Which? found that a total of 46 per cent did not switch phone contracts immediately once the fixed term had ended. This led to many overpaying, on average, £92 for their handset.
The majority of pay monthly contracts combine tariff costs with the cost of the handset, typically over a 24 month period.
However, Which? found many people were unaware how much each element of their contract cost. Furthermore, many did not know the exact time they finished paying for their phone.
Out of 2,000 people surveyed by Which? six in 10 said a provider that listed tariff and handset costs separately on their bill was an important factor when switching.
Currently, O2, Tesco Mobile, and Virgin Mobile have tariffs that list the handset and airtime costs separately. Vodafone, EE, and Three still continue to charge one bundled price. Giffgaff has never bundled the handset in.
Additionally, Which?, as part of its 'Unlock better mobile deals' campaign, is calling for companies to unlock all handsets for free. It is also urging providers to improve their customer notification system. This includes giving customers at least a month's notice when contracts are due to expire.
Which? Executive Director Richard Lloyd said: "Consumers are being misled and as a result are collectively paying millions of pounds each year for a phone they have paid off.
"All mobile phone operators should separate out the cost of the handset so people don't continue to pay after the contract comes to an end.
"Mobile providers need to play fair and ensure their customers are not paying over the odds."
According to those surveyed, 97 per cent said price was the most important element when looking to switch providers. A total of 74 per cent said providers alerting their customers when their contract was due to end was also important to them.