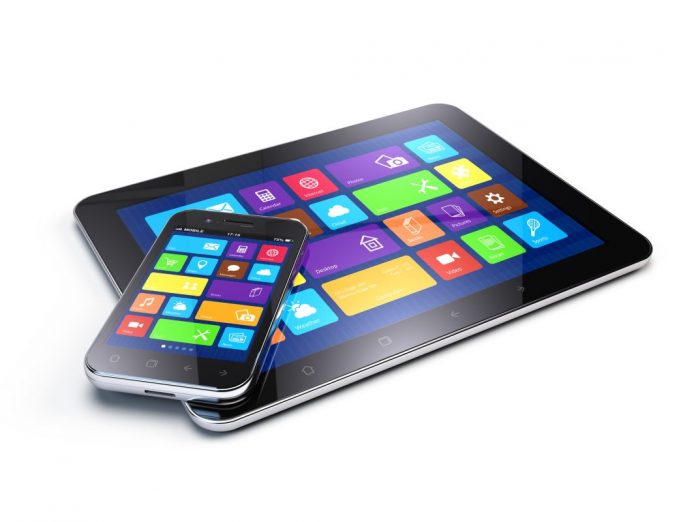 New research has revealed that local government organisations issued four time more mobile devices compared with 2010 figures…
Almost 9,000 mobile devices were issued to local government staff, according to new research. The data, which was collated by Citrix via a Freedom of Information request, revealed there has been an increased investment in mobile devices such as Nokia and Sony phones this year when compared with five years ago.
The figures showed a total of 8,932 mobile devices were issued to employees in local councils during 2015. This figure stood at 2,525 in 2010.
Seventeen authorities responded to the FOI request. This group revealed the investment in mobile devices totalled £672,000 last year. This was an increase on the £191,000 spent in 2010.
Citrix's UK & Ireland country manager Jason Tooley said: "Investing in mobile devices is certainly a step in the right direction, but there still remains a huge opportunity for local authorities to further embrace enterprise mobility by equipping employees with smartphones to securely access work data, tasks, emails and more while on the move or working remotely.
"Demand for remote and flexible working is clearly on the rise, but security and even costs of the handsets seem to be an issue for procurers. Buying habits indicate that smartphones with a reputation for being most secure – such as BlackBerry models – are high on the list."
However, the data revealed that of the 30,000 handsets issued since 2009, 11,063 were "basic" mobile phones such as Nokia C-range and the Samsung Solid—both of which do not have email capability, access to enterprise apps or cloud storage for remote working.
A total of 8,985 Nokia mobile devices were issued during the same period, while only 4,227 BlackBerry devices were given out.
Apple iPhones were the 14th most popular device, with only 57 purchased by local authorities over the last six years. However, while this handset was seemingly unpopular with IT decision-makers in local councils, the Apple iPad was the tablet of choice, with 750 issued. Comparatively 583 Dell and 210 Samsung tablets were issued.