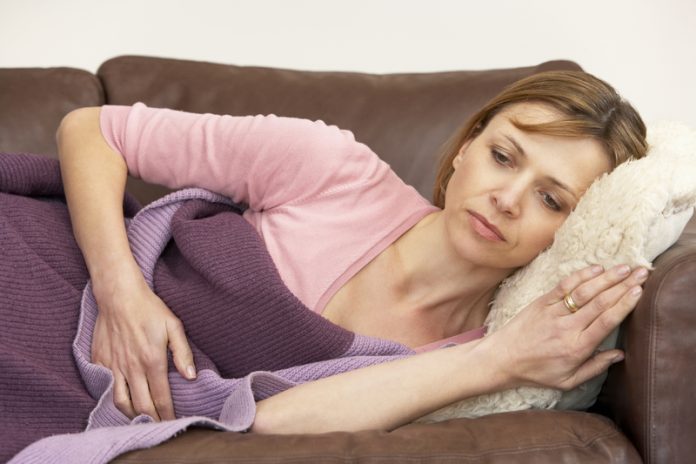 According to new Welsh government figures, Monmouthshire County Council staff take more sick days than their national counterparts…
New figures have revealed staff working for Monmouthshire County Council take more sick days than their national counterparts.
According to figures from the annual performance review, the county council reported it lost almost 12 days per full-time employee each day due to sickness. Comparatively, the average Welsh worker only loses 10 days.
The review measured local authority effectiveness. It found the county council fell within the national top bracket for over half of its service areas.
However, it has achieved three years of improving figures in areas such as education, protection of the vulnerable, enterprise and local service maintenance.
The school system in Monmouthshire has the strongest record in Wales. Figures showed 67 per cent of pupils left education with five good GCSEs in 2015 in core subjects.
Furthermore, the county council excelled in adult social care provision, with nine per cent of users having their support reviewed. This was a seven point jump on the previous year.
Across Monmouthshire, 99 per cent of highways were also rated high or acceptable in relation to cleanliness. The number of roads said to be in poor condition fell from 9.7 to 9.2 per cent.
The council, like others across Wales and the rest of the UK, has made significant cuts to its budget totalling some £17m.
Council Leader Peter Fox said: "I am pleased to see that most of our services continue to perform well.
"We know from this data and our own regular performance information that there are still service areas that require improvement and we are starting to see these improvements being made.
"During the last four years of this administration, we have seen nearly three quarters of service performance indicators improve.
"Faced with unprecedented financial challenges, increasing demand and the rural nature of the county, continuing to maintain and improve performance in all service areas is becoming increasingly challenging but it is a challenge we are up to.
"We remain committed to prioritising our resources on our four priority areas, while I still expect every service to be efficient and cost effective.
"We continue to talk to residents about what's good about their community and what would make it better as we develop long-term objectives for our county."
Council bosses said they would work to improve sickness absence rates among its employees.
A full evaluation of performance during 2015/16 will be published in October. For more details visit: www.monmouthshire.gov.uk/improvement