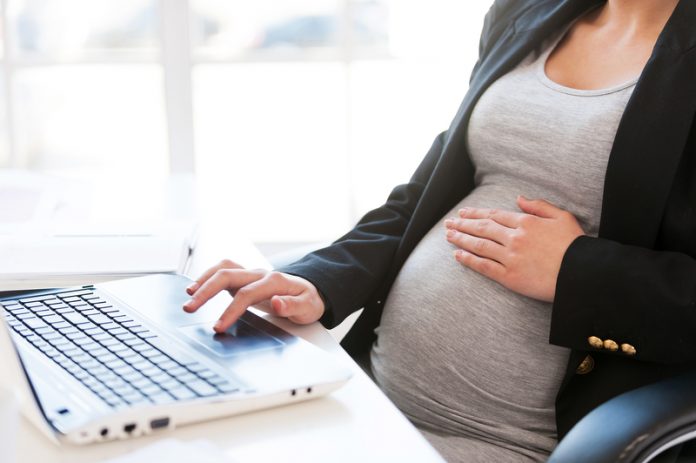 MPs are calling for action to ensure it is more difficult to make women redundant during and after pregnancy…
Discrimination against women who are pregnant or have just had a child must be tackled, according to MPs.
The Women and Equalities Committee has urged the government to take "urgent action" to curtail a "shocking" increase in discrimination.
The report from MPs used research from the former Department for Business, Innovation and Skills and the Equality and Human Rights Commission. This showed 11 per cent of women reported losing their jobs or being treated so badly they left their job.
The committee said the UK should enact a German-style system, where it is difficult to make women redundant during and after pregnancy. This system means from the beginning of pregnancy until four months after giving birth women are protected from losing their job. There are exceptions to this such as a company going into administration. Government approval is needed to sack or lay off pregnant women or new mothers.
While it is illegal to dismiss a pregnant woman or new mother in the UK there are ways around this. Companies can find other reasons to let mothers go. This is clearly occurring in some instances, as the committee revealed the number of expectant and new mothers forced to leave their jobs has almost doubled to 54,000 since 2005.
The committee said the government should also look at reducing the £1,200 fee for taking pregnancy-related discrimination cases to tribunal. It recommended the three-month limit on taking cases to court should also be doubled to six.
Angela Rayner, shadow minister for women and equalities, said tribunal fees introduced by the government meant thousands of pregnant women were being "priced out of justice".
Committee's chair Maria Miller said: "There are now record numbers of women in work in the UK.
"The economy will suffer unless employers modernise their workplace practices to ensure effective support and protection for expectant and new mums."
Miller said more needed to be done to stop this "unacceptable discrimination" and accused the government's approach of lacking "urgency and bite".
Furthermore, the committee said the government needed to grant assurances that leaving the EU would not erode these protections.
Business Minister Margot James said: "It is completely unacceptable that pregnant women and new mothers are apparently being forced to quit their jobs because of outdated attitudes.
"Tackling this issue is a key priority of mine and this government and I would like to thank the committee for its important work. We will consider its recommendations carefully and respond in due course."