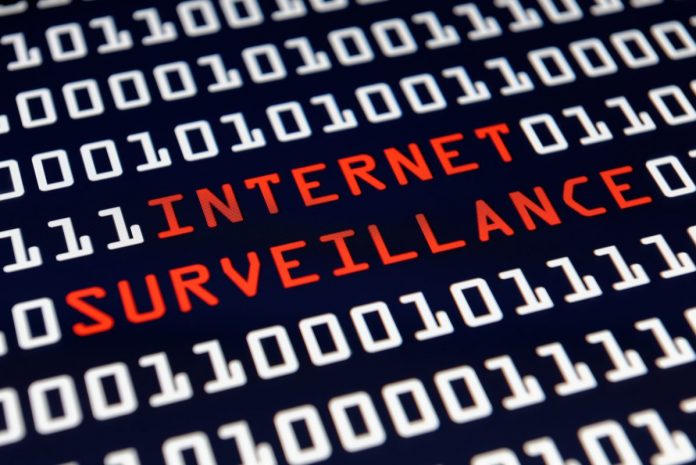 Two MPs are set to challenge the government's surveillance law, questioning whether it is compatible with human rights…
The issue of surveillance has been at the forefront of discussions since the Conservatives stepped back into power. For better or worse it is an area that Home Secretary Theresa May seems intent to pursue. New measures aimed to further tighten surveillance powers in the UK were announced last month during the Queen's Speech among a myriad of protestation from civil liberties campaigners.
Now, Labour's Tom Watson and Conservative David Davis are set to challenge the government over its emergency surveillance law.
The Data Retention and Investigatory Powers Act was fast-tracked through parliament in just three days last July after the European Union's Court of Justice rendered existing powers illegal. Passing acts through the Commons usually takes weeks or months. However, there are times when this process can be overridden to fast-track necessary legislation. At the time the government said without the law the UK would be hindered in the fight against crime and that it would be difficult to protect the nation against terrorism.
The act allows phone and internet communication to be gathered by intelligence agencies and requires communications companies to keep data for up to 12 months for possible investigation. However, it would not allow police or security agencies to access communication data without a warrant.
The three main parties showed support for the plans, but civil liberties campaigners are unsurprisingly opposed to it.
Davis and Watson, who are bringing the case against the government, are expected to argue this goes against human rights, that the legislation was rushed, and that it lacked adequate safeguards. Furthermore, they will argue it is incompatible with the right to privacy and data protection—both of which are major components of the Human Rights Act and the European Union Charter of Fundamental Rights.
The legal challenge follows on the back of proposals from May to give the police and intelligence agencies more powers to monitor communications, in particular internet and phone data. The measures, according to the government, would plug gaps in intelligence gathering. However, campaigners for civil liberties warned the bill would enable the government to undertake mass surveillance of UK citizens.