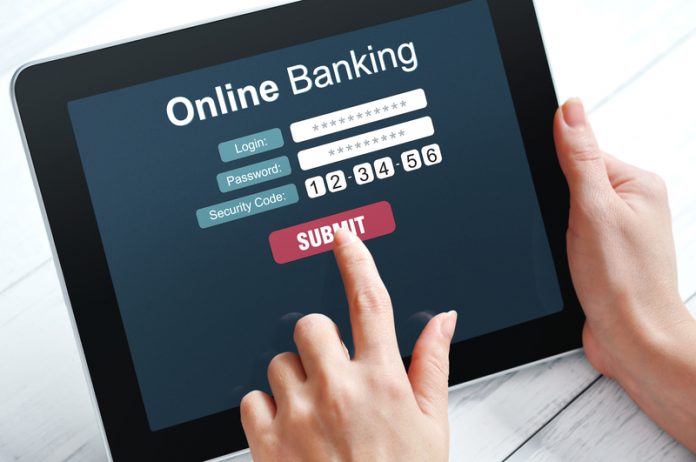 Banks are being urged to improve their computer systems after MPs warned they do not "appear to be up to the job"…
MPs on the Treasury Select Committee have called on bank chiefs to tackle problems within their IT systems.
Committee chair Andrew Tyrie has written to a number of bank leaders, including the Deputy Governor of the Bank of England and the Acting Chief Executive of the FCA, warning that "bank IT systems don't appear to be up to the job."
In the letters, Tyrie said "banks need great IT expertise at main Board and subsidiary Board level", and that "much greater resources should be put towards modernising, managing, and securing banks' IT infrastructures". He also warned that "legal, regulatory and structural and cultural changes are needed to the way that banks manage their cyber security risks."
He said failure to change the system would leave the public more exposed than is necessary to the "risks of banking failures".
Responding to the letters, the FCA said IT resilience was a key priority for them and said they would address Tyrie's concerns in due course.
IT security has been something of a problem for UK banks. In 2012, the Royal Bank of Scotland was hit by a significant IT problem that severely impacted customers. Chief executive Ross McEwan said since then the RBS had invested £750m to improve IT systems, which would ensure greater resilience and stability. As a result major and significant events were reduced by a third between 2013 and 2014.
Barclays was also victim to a cyberattack in October 2015.
Tyrie said: "Every few months we have yet another IT failure at a major bank. These IT blunders and weaknesses are exposing millions of people to uncertainty, disruption and sometimes distress. Businesses suffer, too. We can't carry on like this.
"Bank IT systems don't appear to be up to the job. This brings with it not just conduct risk, but also systemic risk. Someone – probably the head of the PRA, needs to assume a leadership role, bring together those most involved among regulators and government agencies, and ensure that there are improvements at the banks.
"Until these are made, the public will remain more exposed than necessary to the risks of banking failures, including delays in paying bills, an inability to obtain their own money, and unauthorised access to their accounts."
Concern over the security of online transactions means a significant number of bank customers still use over-the-counter banking methods. In 2015, Kaspersky Labs research revealed 54 per cent of respondents said they felt this route was safer than making online payments.