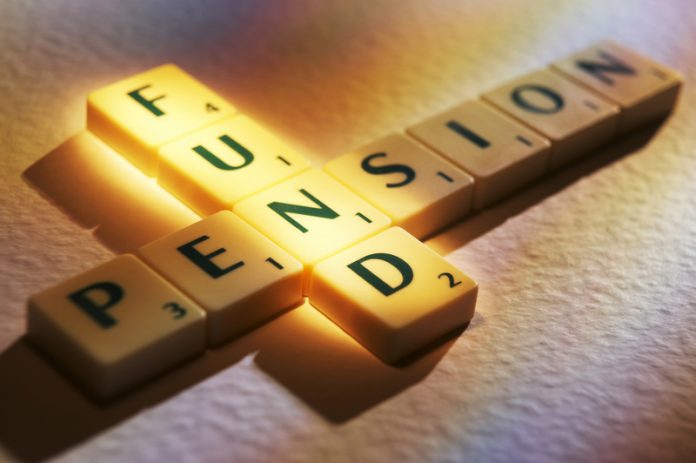 New rules aimed at protecting workplace pension holders may be necessary MPs have said after retailer BHS failed…
Following the failure of major retailer BHS, MPs are calling for better rules to protect workplace pensions.
MPs said regulations should not allow firms to evade pension responsibilities after the BHS pension scheme was found to have a £571m hole in it when the company collapsed.
The Work and Pensions, and Business, Innovations and Skills committees said "there may be a case for stronger and more proactive regulation," but added it was vital to find "a balance" to enable otherwise viable companies to continue operating.
After BHS went into liquidation the pension scheme was picked up by the Pension Protection Fund (PPF), which ensures pay outs even after a company fails. To pay for this compulsory annual levies are charged on all schemes that are eligible to enter the PPF.
One of the reasons BHS failed to find buyers was thought to be the pension burden facing the firm. MPs said these workplace schemes are "perhaps the greatest challenge facing longstanding British businesses". Firms are struggling to afford their pension liabilities as people live longer and interest rates remain low.
Investment firm Hargreaves Lansdown's head of retirement policy Tom McPhail said: "The possibility of an economic slowdown and increasing inflation could exacerbate an already unsustainable mismatch between the promises made to some scheme members and the ability of sponsoring employers ever to pay for those promises."