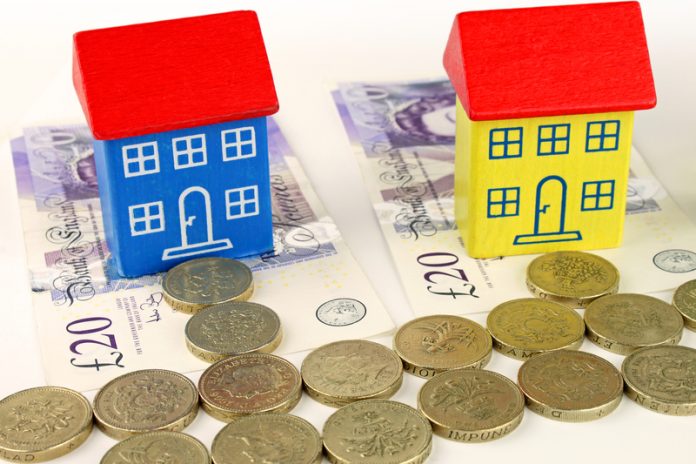 The Nationwide building society has warned the annual rate of UK house price growth saw a slowdown in May…
According to new figures released by the Nationwide building society, annual house price growth in the UK saw a decline last month. Figures saw growth reach 5.7 per cent in March, but then a fall in April to 4.9 per cent, before tapering off to 4.7 per cent in May.
Furthermore, house prices in May rose by 0.2 per cent—the same as the previous month.
The Nationwide said the growth in March had been stimulated by incoming stamp duty changes, which came into effect on 1 April. This saw people rushing out to buy homes.
Chief economist at the building society, Robert Garner, said these variables made it difficult to gauge the underlying strength of the housing market.
He said: "House purchase activity is likely to fall in the months ahead, given the number of purchasers that brought forward transactions.
"The recovery thereafter may also be fairly gradual, especially in the [buy-to-let] sector, where other policy changes, such as the reduction in tax relief for landlords from 2017, are likely to exert an ongoing drag.
"Nevertheless, healthy labour market conditions and low borrowing costs are expected to underpin a steady increase in housing market activity once stamp duty-related volatility has passed, providing the economic recovery remains on track."