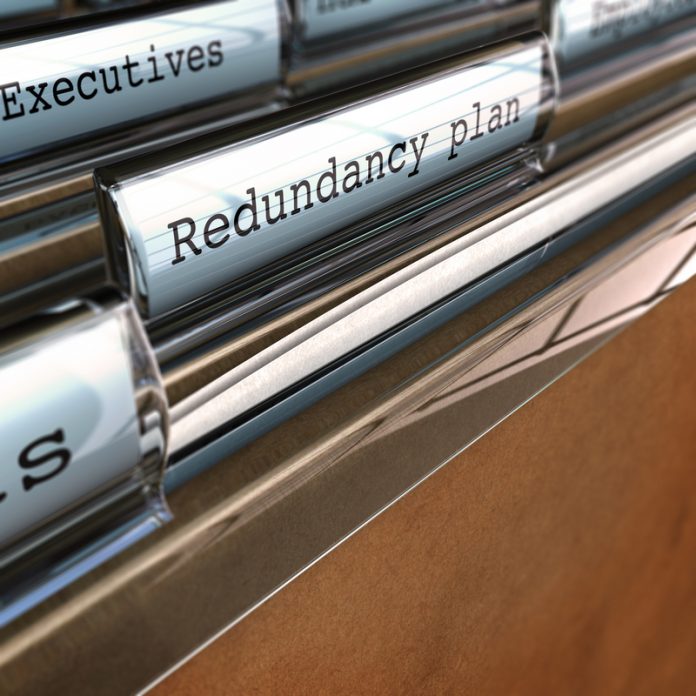 Edinburgh City Council loses hundreds of staff to redundancy in an attempt to find savings of £148m…
Nearly 500 council staff have chosen to take redundancy as part of plans to restructure City of Edinburgh Council.
The local authority is seeking to cut £148m from its budget over the next four years as part of cost-cutting targets. However, the number represents only a quarter of the total needed to meet this figure, and it is thought some 2,000 jobs will eventually be cut.
Union leaders expressed concerns that it was a sign the council's redundancy process was beginning to accelerate and said the situation had been compounded by Finance Secretary John Swinney's local government finance settlement.
A total of 438 full time equivalent (FTE) posts will be lost through voluntary redundancy (VR) or early release agreements (VERA). A further 85 FTE positions also received offer letters.
The council said it expected to pay out £18.7m in lump sum payments and pension contributions, but will secure nearly £16m in annual savings.
Speaking to the Edinburgh News, assistant secretary at Unison City of Edinburgh branch Tom Connolly said: "There are packages in place that the council have agreed and that's the figure available so that people can in some way try and manage their lives through a redundancy situation.
"These are also people have who have given ten, 20 or 30 years' service to local government. But that's the consequence of the austerity issue. Fundamentally, we don't believe anyone should be going. We think the whole thing is negative.
"We're frustrated in that this has been driven by the austerity agenda and John Swinney's decision to give a disproportionate cut to local authorities."
A spokesperson for the council said: "Approximately 500 staff have agreed to leave under voluntary early release and redundancy arrangements, and we are confident that between the organisational review, natural turnover and the release of temporary staff, we will achieve our savings targets by April 2017."