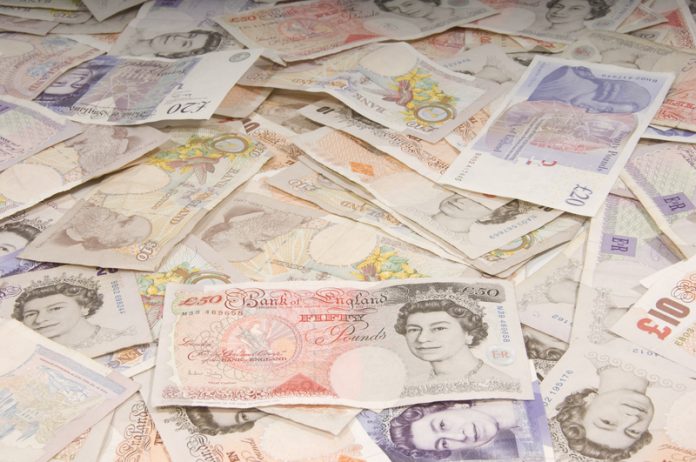 New research has revealed the New Homes Bonus could cost local authorities struggling with local plans a significant amount…
Research carried out by Planning Magazine has revealed government proposals to change the New Homes Bonus (NHB) could see some councils lose out on £1m or more in bonus payments.
The proposals, which are currently under consultation, could see the government withhold NHB payments from 2017-18. This would apply to councils that have failed to submit a local plan for examination.
Planning Magazine suggested the change would result in eight councils missing out on at least £1m under the scheme.
NHB payments are awarded based upon the amount of council tax collected from new homes or from homes brought back into use. Under the proposed changes, Salford Council is expected to lose out the most, with some £1.8m unpaid. This is despite the fact the council has renovated hundreds of homes and granted planning permission for thousands more. However, the council does not intend to submit a draft local plan for examination until January 2017.
Other councils expected to lose out include Liverpool City Council, Kirklees Council, Aylesbury Vale District Council and Medway Council. These councils have each withdrawn their local plans from examination and each expect to lose between £1.24m and £1.54m. The London Borough of Bromley could lose some £1.23m, as it has not yet produced a draft local plan.
Coventry City Council and Northumberland County Council have published draft plans and are both further along with their local planning process, but could miss out on £1.57m and £1.1m, respectively.
Planning expert Ben Mansell, of Pinsent Masons said: "The number of local authorities who would be affected by this proposal is low, with 78 per cent of local authorities having already submitted a local plan for examination and many more due before 2017/18.
"A 'stick' rather than 'carrot' approach has been favoured; whether this has the desired effect remains to be seen.
"Local authorities might argue that they would welcome greater assistance from the Planning Inspectorate in producing a local plan rather than having payments withdrawn.
"Salford City Council may feel particularly aggrieved. The local authority has granted planning permission for almost 18,000 houses in the past five years, yet would be penalised for not implementing a local plan.
"On the other hand, local authorities have had ample time to implement a local plan and this proposal would provide impetus for senior figures at the local authority to speed up the process."
The consultation ends on 10 March.