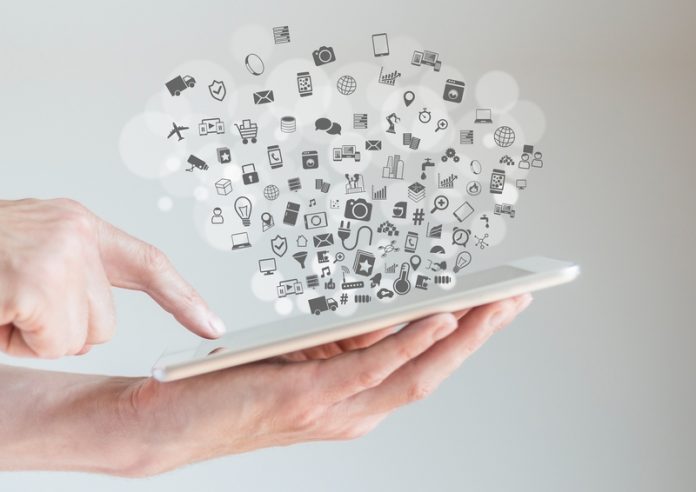 Three new online courses into the Internet of Things have been launched by EIT Digital…
European digital education organisation EIT Digital has launched a series of new online courses on the Internet of Things (IoT).
The organisation (which contributes to the objectives of Horizon 2020 by addressing societal changes alongside other initiatives in these areas) will make the courses available via the online education platform Coursera.
The courses will be:
Embedded Hardware and Operating Systems (EHOS)
Automata and Behavioural Equivalences (ABE)
Architecting Smart Internet of Things-Devices
The EHOS course will focus on basic embedded systems and Internet of Things; ABE will focus on system behaviour via a theoretical course; and Architecting Smart Internet of Things-Devices will provide a practical introduction to the IoTs.
EIT Digital's online education activity leader and project manager at Eindhoven University of Technology Martijn Klabbers said: "These courses provide students with the cutting-edge knowledge on Internet of Things and Embedded Systems.
"If you can complete these courses you have the capacity to become a master in embedded systems. Generally, such a master's degree gives you access to world-renowned companies like ASML, NXP, Philips, Siemens, Nokia, etc."
The courses will be offered by more than 140 institutions. This list includes:
Stanford University (US)
Princeton University (US)
Eindhoven University of Technology (Netherlands)
Erasmus University Rotterdam (Netherlands)
Sapienza University of Rome (Italy)
University of London (UK)
Lund University (Sweden)