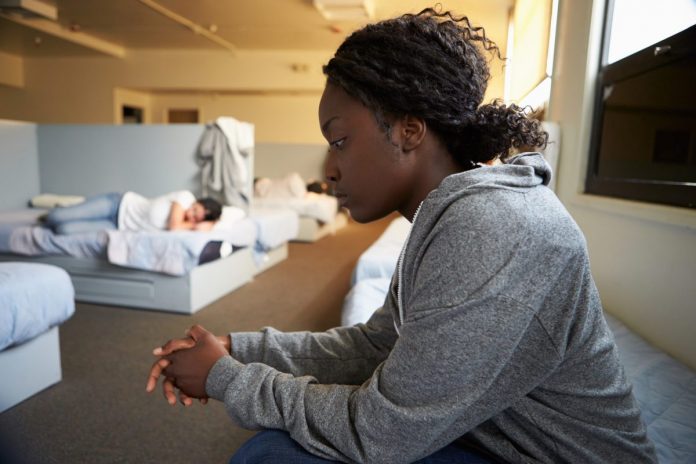 Radical new measures have been announced by the government to help tackle homelessness and protect the most vulnerable people in society…
The package of measures announced by the Communities Minister today will include: maintaining and protecting homelessness prevention funding for local authorities, through the provisional local government finance settlement totally £315m by 2019 to 2020.
A commitment to work with homelessness organisations and across departments to consider options, including legislation to prevent more people from becoming homeless.
And, £40m from the Department of Health to refurbish hostels and provide low cost shared accommodation for young people at risk of homelessness.
Communities Minister Marcus Jones said about the new measures: "We are committed to helping the most vulnerable people in our society. The protection of the Homeless Prevention Grant in the Local Government Finance Settlement shows our continued commitment to tackling homelessness.
"Statutory homelessness acceptances are now less than half the 2003 to 2004 peak but we are determined to ensure that anybody who needs help gets it.
"We have made over £500m available since 2010, which has prevented nearly a million people becoming homeless. We are committed to build on this over the next four years and work with the sector to do all we can to prevent homelessness."
In addition to the new measures, the government has also announced a new £5m fund that will help 25 councils facing the greatest pressure in temporary accommodation.
Local authorities will also be given more control and flexibility over homelessness budgets by devolving the funding for managing temporary accommodation.
From 2017 to 2018 £10 million extra a year will be allocated to areas under the most pressure, to give them more flexibility and choice in how they respond.
"Time spent in temporary accommodation ensures no family is without a roof over their head. And the number of households living in temporary accommodation is still significantly lower than the peak in 2005, but we recognise that many councils still face significant challenges," added the Minister.
The announcement today builds on the Spending Review commitment to £139 million over the next four years for central government funding to tackle homelessness.