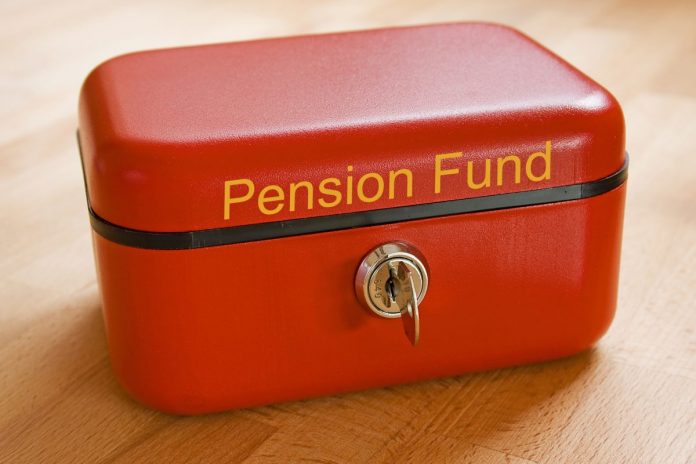 People over the age of 55 can now cash in their entire pension pot under new rules that came into play yesterday…
The reform to the pension system has been described as the biggest change to personal finances in decades, but the speed at which the rules were introduced by Pensions Minister Steve Webb have been called "reckless".
Under the new rules, consumers can cash in their pension to spend or invest it as they seem fit. This is a significant change from the previous rules, which saw pensioners hand over their funds to a company to buy an annuity. This would then pay a set monthly income for the individual for the rest of their life. Last year, around 400,000 people spent £12bn buying annuities. Approximately 20 per cent of pension customers are eligible to cash in funds.
Many of the largest pension companies opened during the bank holiday to take calls from customers eligible to release their funds. However, around half the firms in the UK admitted they are not ready for the changes.
Furthermore, the three government-backed services that provide pension advice are unable to be promoted under pre-election rules.
Shadow Work and Pensions Secretary Rachel Reeves criticised the way the new rules had been brought in. She said: "Hundreds of thousands of people are in danger of taking one of the most important decisions of their lives without access to expert financial advice and guidance."
Webb downplayed concerns that two million people could try to access government guidance when only 300 advisers are available. He added that yesterday was the "starting gun", not a deadline, and said the Department for Work and Pensions had trained 300 more staff for the occasion.
The group that represents the major pension firms, the Association of British Insurers, warned customers not to "panic or rush into making decisions".
Critics of the scheme have also warned the changes could fuel a new buy-to-let bubble if pensioners invest their money in property. This would push homes even further out of the reach of first time buyers. Others have warned pension freedoms could be the next big financial mis-selling scandal.
David Smith, planning director at financial planning firm Tilney Bestinvest, said: "For all the talk of people stampeding to liquidate their pensions and blowing the funds on luxury holidays or buy-to-let properties, the reality is that most pension schemes will not be able to facilitate the new freedoms on day one.
"People who have saved diligently across their lives for the moment of retirement do not transform into reckless hedonists at the point of retirement."
Those who remove large amounts from their pension could incur a substantial tax income bill. The Treasury predicted this would amount to £4bn over the next five years.