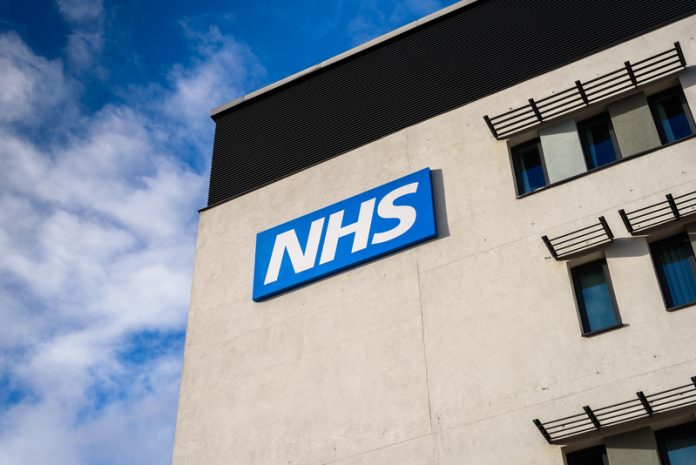 Backlash for plans to save money by delaying operations, treatment and closing wards sees NHS bosses do a u-turn
"Brutal" cost-cutting plans to save money will no longer go ahead after NHS bosses faced criticism. According to leaked documents seen by the Guardian last week hospitals were being pressed to ration care and push patients to wait longer for operations as part of measures to save £183.1m within a nine month period.
Now, NHS bosses have been forced to water down plans amidst a wave of backlash.
Criticism of plans
The proposals were drawn up by financial regulator NHS Improvement (NHSI) alongside NHS England. However, doctors, senior NHS staff and health charities complained across the 14 areas affected by the plans. These areas were reportedly singled out because they are set to record significant deficits this year.
Following the backlash, NHSI chief Jim Mackey wrote to hospital bosses to tell them the capped expenditure process (CEP) must first and foremost "safeguard patient safety and quality".
Furthermore, "providers need to ensure that CEP plans are consistent with constitutional rights for RTT [referral to treatment] and patient choice".
This, the Guardian said, seems to contravene earlier plans to make patients wait longer than the maximum 18 weeks set under the NHS constitution for non-urgent operations.
Chris Hopson, chief executive of NHS Providers said: "We are pleased the approach has changed. The trusts involved were very concerned – not just in terms of the level and speed of savings required, but also the lack of proper debate and transparency in the process.
"We set out those concerns to NHS England and NHS Improvement. It's clear they have listened.
"However, let's not forget that the underlying problem – the gap between what the NHS is being asked to deliver and the funding available – remains."
Struggling to make ends meet
The NHS, like all public sector organisations, has undergone massive budget cuts. This has undoubtedly placed significant pressure on the service to deliver care. However, health minister Philip Dunne said all trusts should stick to their budgets, as laid out in the government's mandate to the NHS for 2017-18.
He added: "It is unfair if a small number of areas in effect take more than their fair share of that [NHS] budget [for 2017-18] at the expense of other people's hospital services, general practitioner care and mental health clinics elsewhere in the country".
Imelda Redmond, national director of Healthwatch England, said the action was something of kneejerk reaction that failed to tackle the issue.
She said: "It's clear the health service faces deeply challenging times but the solutions don't lie in closed rooms, rather in honest conversations with patients, carers and communities. The last thing we need is a chain of kneejerk reactions driving poor decisions that don't make sense to people.
"Where difficult choices do have to be made, people need clear information explaining the rationale and outlining how the NHS will track the impact to ensure no one is left without the care they need."