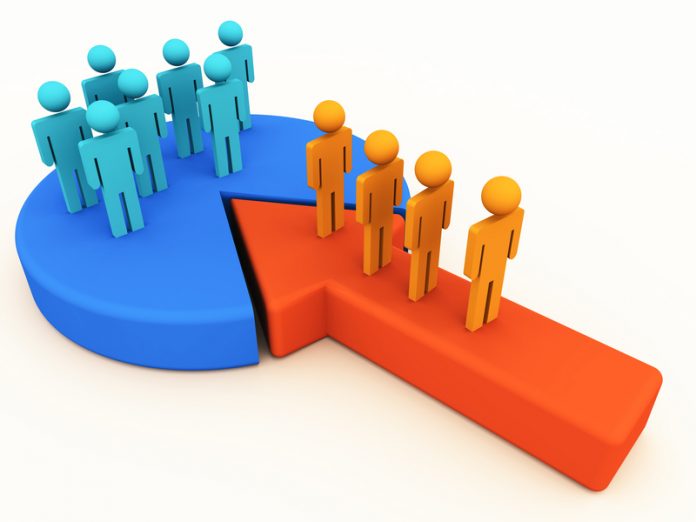 A number of local authorities located in the north west of England have announced plans for a shared business support framework…
Cheshire East Council and Cheshire West and Chester Council have published a prior information notice for a shared business support framework.
The system will cover areas such as finance, procurement, human resources, and payroll.
As part of the contract, the councils will manage and deliver the business change aspects of any future programme. The contract will be worth £38m.
Warrington Borough Council and Wirral Borough Council have yet to commit to the framework, but have expressed interest in using it. Without their participation, the contract would only be worth £20m.
The contracts will not be divided into lots but awarded as separate call-off contracts due to the size and nature of the services.
A single joint call-off contract or separate call-off contract could also be awarded.