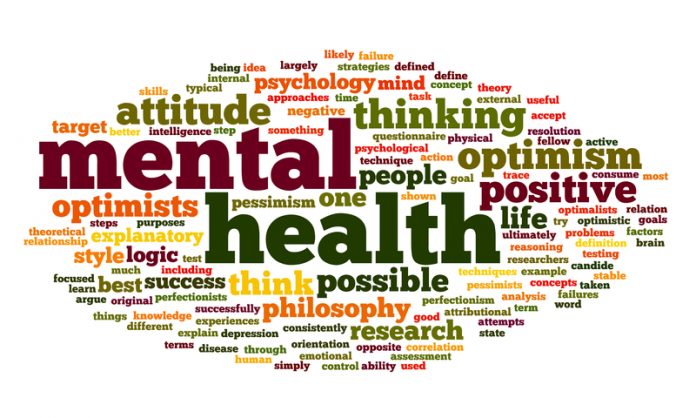 The majority of students experience mental health issues, but do not seek help for their problems, it has emerged…
A new survey from the National Union of Students revealed eight out of 10 students have experienced some form of mental health issue during last year.
The survey of 1,093 students in further and higher education was carried out between November and December on behalf of the All Party Parliamentary Group (APPG) on students.
A third of the respondents reported they had experienced suicidal thoughts. The figure reached 55 per cent for those who did not identify as heterosexual.
Some 54 per cent said they had experienced a mental health problem but had not sought support. The survey also found a third did not know where to get support from if they needed it and 40 per cent said they were anxious about the support they would receive.
Maddy Kirkman, disabled students' officer for the NUS, said: "These findings are deeply concerning, and reaffirm the stark challenges that persist around providing effective support to students in universities and colleges.
"Alongside the impact of funding cuts to student support, including maintenance grants and the disabled students' allowance, this shows a worrying lack of concern for students living with mental health issues."
Paul Blomfield MP, chair of the APPG on students and MP for Sheffield Central, said: "Our colleges and universities should be places of educational and personal development, where students feel supported.
"But these findings show us that significant numbers of students are suffering with mental health problems, many of them silently.
"These survey results are a wake-up call to all of us concerned with student welfare. MPs and peers from across the political spectrum will come together this afternoon to discuss what can be done."