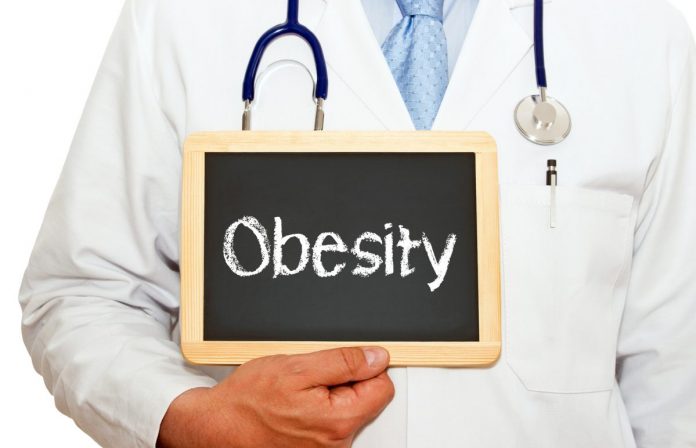 A new report from the World Health Organization has revealed the growing issue of obesity…
By 2030, 74 per cent of men and 64 per cent of women in the UK will be overweight. These figures are higher than the 70 and 59 per cent, respectively, seen five years go.
The projections, which were delivered by the World Health Organization (WHO) and researchers from the UK, revealed the issues facing many countries over next decade and a half.
Based on the research, statistics were developed for 57 countries, based on the analysis of existing data for 2010, as well as information from the UK Health Forum.
The report revealed Ireland came out on top, with 89 per cent of men and 85 per cent of women expected to be overweight or obese by 2030.
WHO defines being overweight as having a Body Mass Index, a measure that takes into account height and weight, of between 25 and 29.9. A BMI of 30 or above is categorised as obese.
The research also revealed other European nations expected to see an increasing obesity problem included Greece, Spain, Austria, and the Czech Republic. Sweden, which has traditionally seen a low prevalence of obesity, will see a significant rise as well.
João Breda, from the WHO's regional office in Copenhagen, said: "Although this was a forecasting exercise, and therefore data needs to be taken with extreme caution, it conveys two strong messages – first that the availability and quality of the data in countries needs to be improved and second that these predictions show more needs to be done in terms of preventing and tackling obesity."
Laura Webber, of the UK Health Forum said the research painted "a worrying picture" of rising obesity across Europe.
She said: "Although there is no silver bullet for tackling the epidemic, governments must do more to restrict unhealthy food marketing and make healthy food more affordable."
Webber called for more to be done to prevent the marketing of unhealthy food to children, as well as making healthier food more affordable.