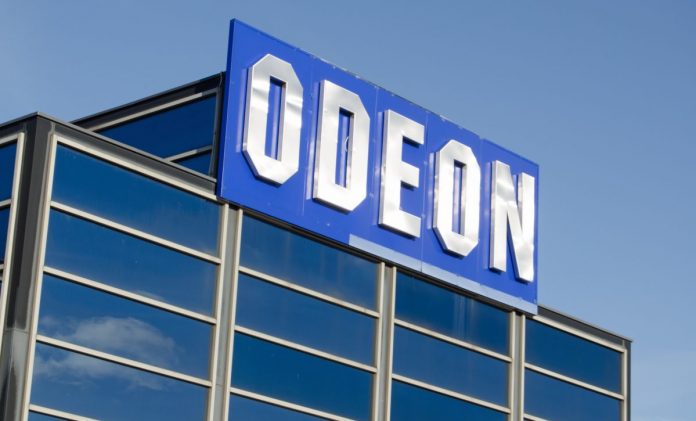 It has been announced that the owner of Odeon will put the chain up for sale later this year for £1bn…
Well-known cinema chain Odeon is set to go on sale with an asking price of £1bn, it has emerged.
Private equity group Terra Firma, which owns Odeon and UCI cinemas, has revealed it aims to start the sale process by May, but added it may opt to list the chain on the London Stock Exchange instead.
Chair, Guy Hands, said potential buyers could include US cinema groups, private equity firms or South American cinema operators.
The news comes after Odeon announced last April that profits for 2013 before interest, tax, and other charges fell 24 per cent to £69.2m on a five per cent slide in sales to £706.7m.
In 2004, Terra Firma paid €650m (£475m) for the cinema chain. The group bought UCI the same year for €350m, and merged the two groups.
In 2011, the firm tried to sell the two chains, but failed to attract bids close to its £1.2bn valuation. A second attempt was also abandoned in 2013.
Currently, Odeon, Vue, and Cineworld dominate Britain's cinema market. Together, they account for around 70 per cent of the UK's screens.